Video: A tactful test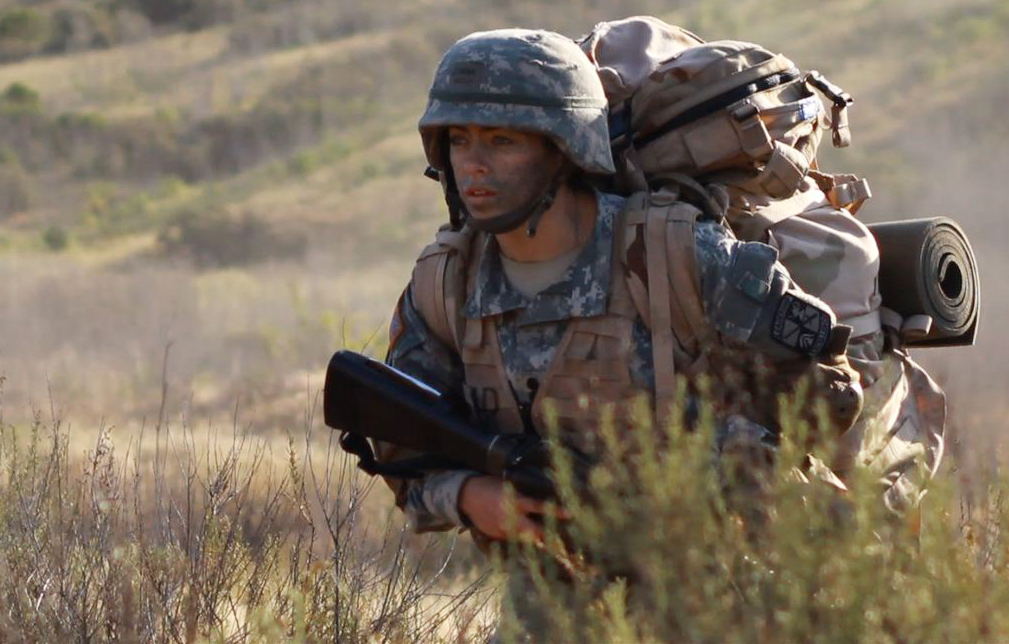 From 0600 to 1920, cadets of Bruin Batallion march up and down hilly terrain in Camp Pendleton for their spring field training exercise. Third-year military science III cadets are placed and evaluated in leadership positions before they head off to a monthlong Leader Development and Assessment Course that will determine the their placement in the military. With rifles in their hands and a rucksack on their backs, cadets practice patience under stress.
For more from our "Training Ground" series, click here.