Video: UCLA students honor Boston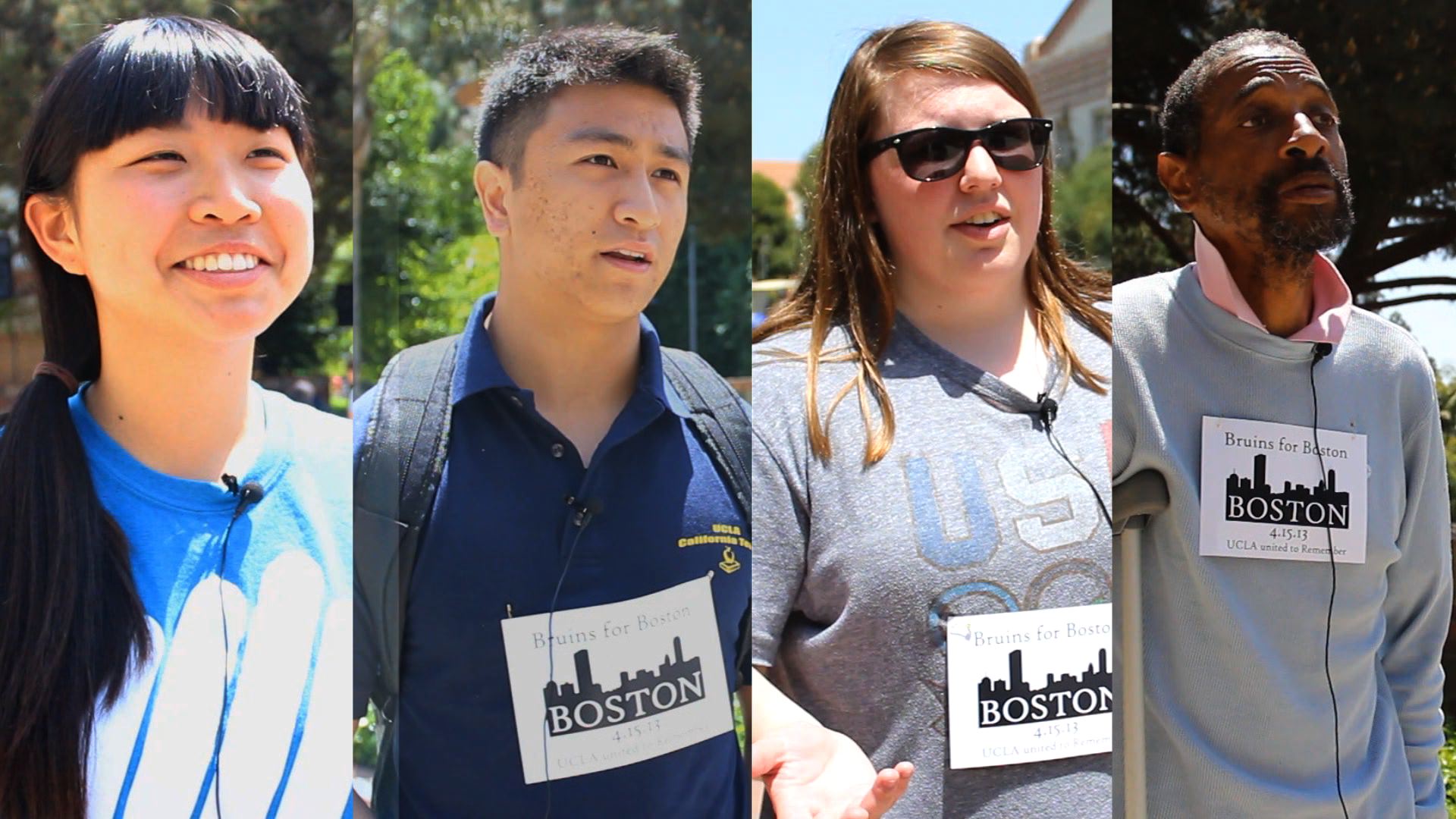 April 23, 2013 10:21 p.m.
The Undergraduate Student Association Council hosted an event for members of the UCLA community to support those that were affected by the Boston Marathon bombings. Through letter writing and a blood drive, people come together to honor the bombing victims.