Video: Going Greek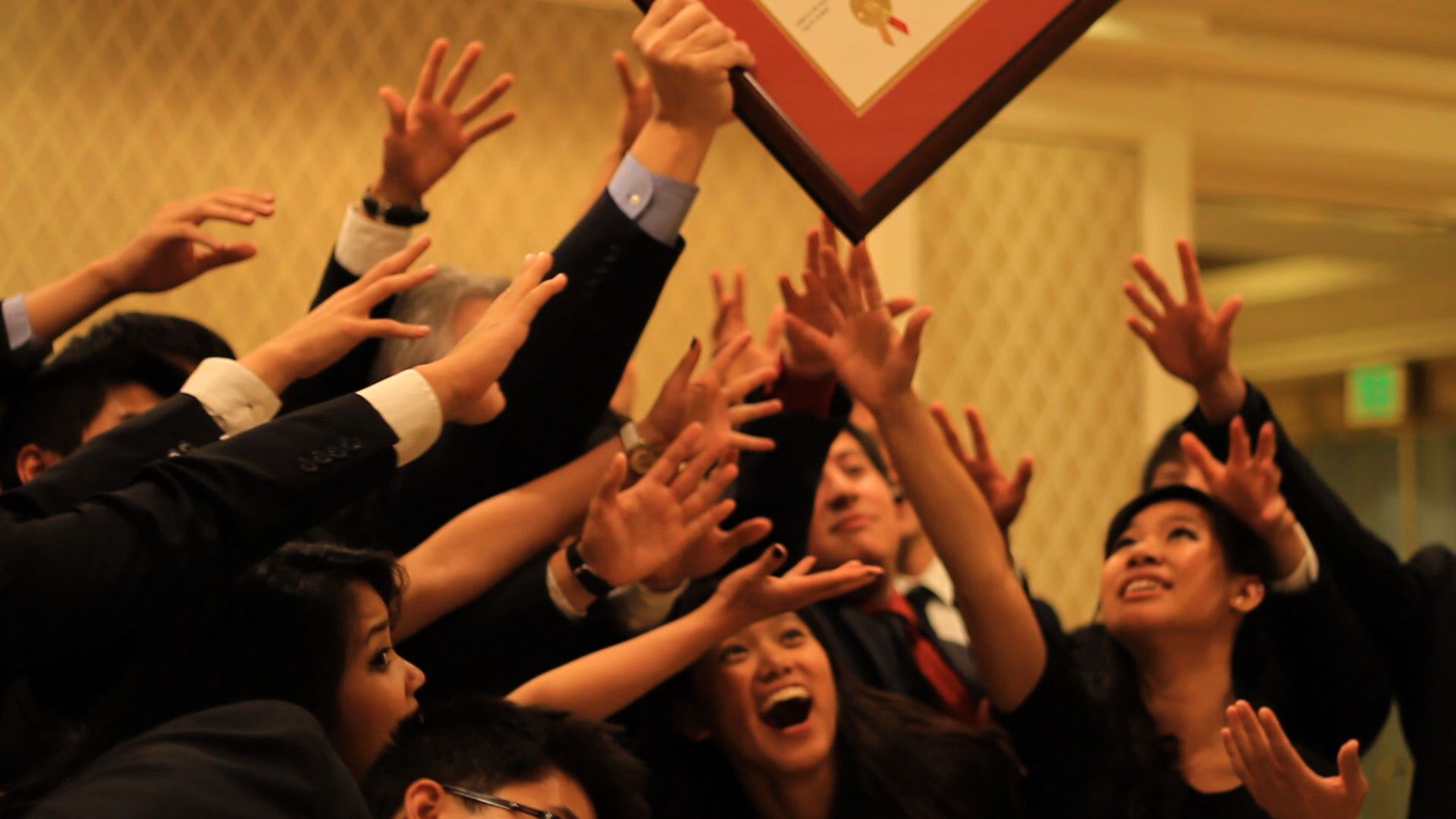 April 19, 2013 12:51 a.m.
http://youtu.be/7j1AKrcq83U
A new crop of multi-interest fraternities and sorority are striving to make their mark on the UCLA campus this school year.
Two fraternities – a professional cinematic fraternity, a professional engineering fraternity – launched this school year along with an Arab interest group that aspires to become a sorority. Multi-interest fraternities and sororities provide people with the option of joining the Greek system while further pursuing their professional and cultural goals in life.
While all three organizations make a name for themselves at UCLA this quarter, their paths for getting established in the Greek system are as different as the organizations themselves
The fraternity focusing on cinematic mastery, Delta Kappa Alpha, is reestablishing its place on campus after a more than three decade hiatus. The fraternity, which was first established in the 1950s, started an official chapter at UCLA this quarter with the aim to promote cinematic collaboration and development of their members.
Meanwhile, the professional engineering fraternity Theta Tau became a new face on campus in January. The group's organizers said they prides themselves on developing engineering leaders for service, profession, and brotherhood.
But Empowered Arab Sisterhood, an Arab interest group that promotes female empowerment in the Arab society, is not yet a member of the Greek system. The group is yet to be nationally established but is currently established as a multi-interest group at UCLA but is trying to grow into a full-fledged sorority.
Though all the organizations are at different stages in their growth process, they all share the same concern – that people would not be interested.