Video: Gang-related tattoo removal at Homeboy Industries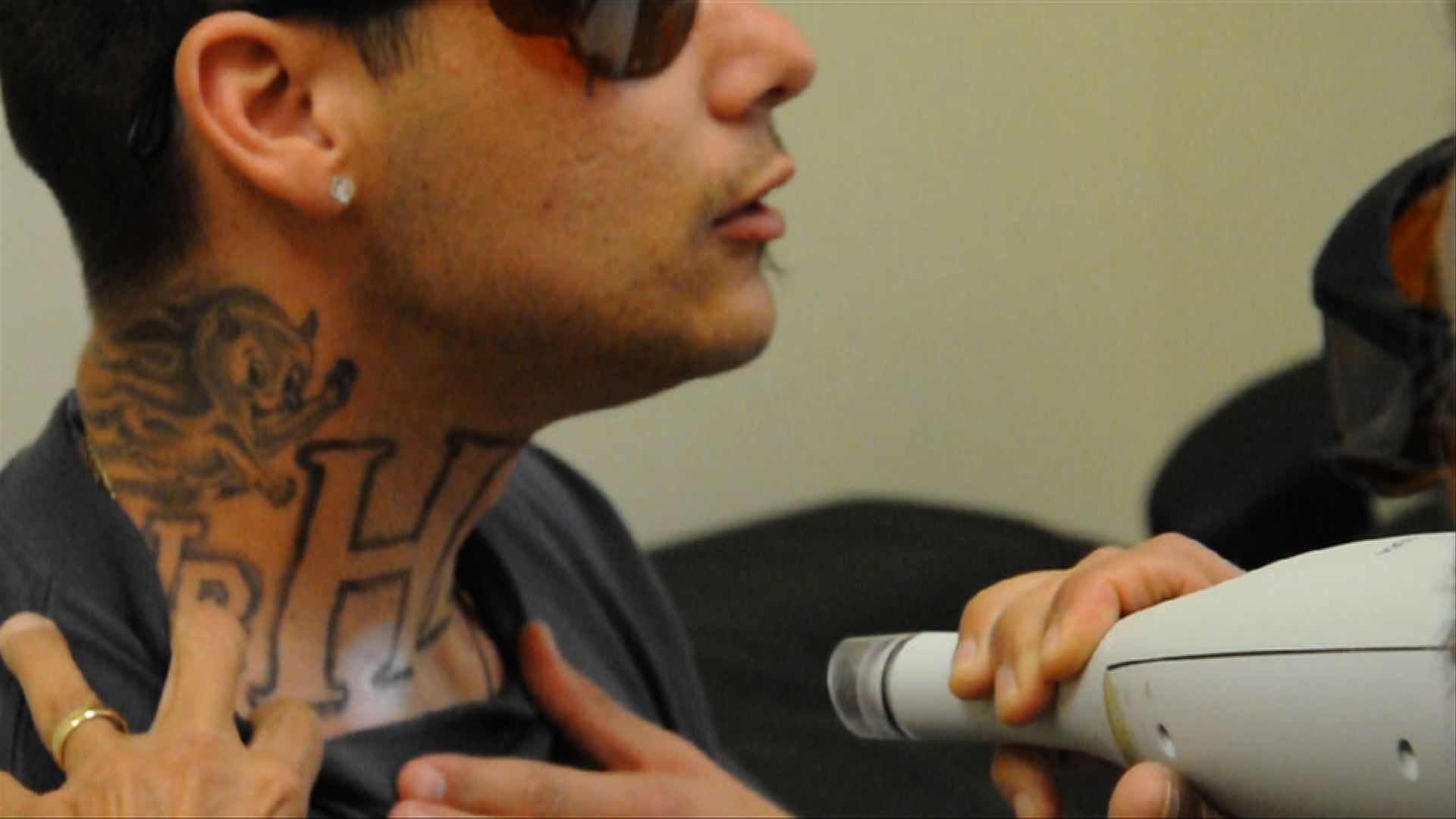 March 11, 2013 12:00 a.m.
Volunteer doctors outline the shapes of gang tattoos on the skin of former gang members with a green laser, working to erase the tattoos and help the ex-gang members transition out of the gangs and into society. Free laser tattoo removal is only one of the many programs offered by Homeboy Industries, a non-profit organization focused on gang intervention. UCLA is currently doing a scientific study on how to evaluate and measure Homeboy Industries' level of success in changing the lives of gang members.