Long Story Short – March 11, 2013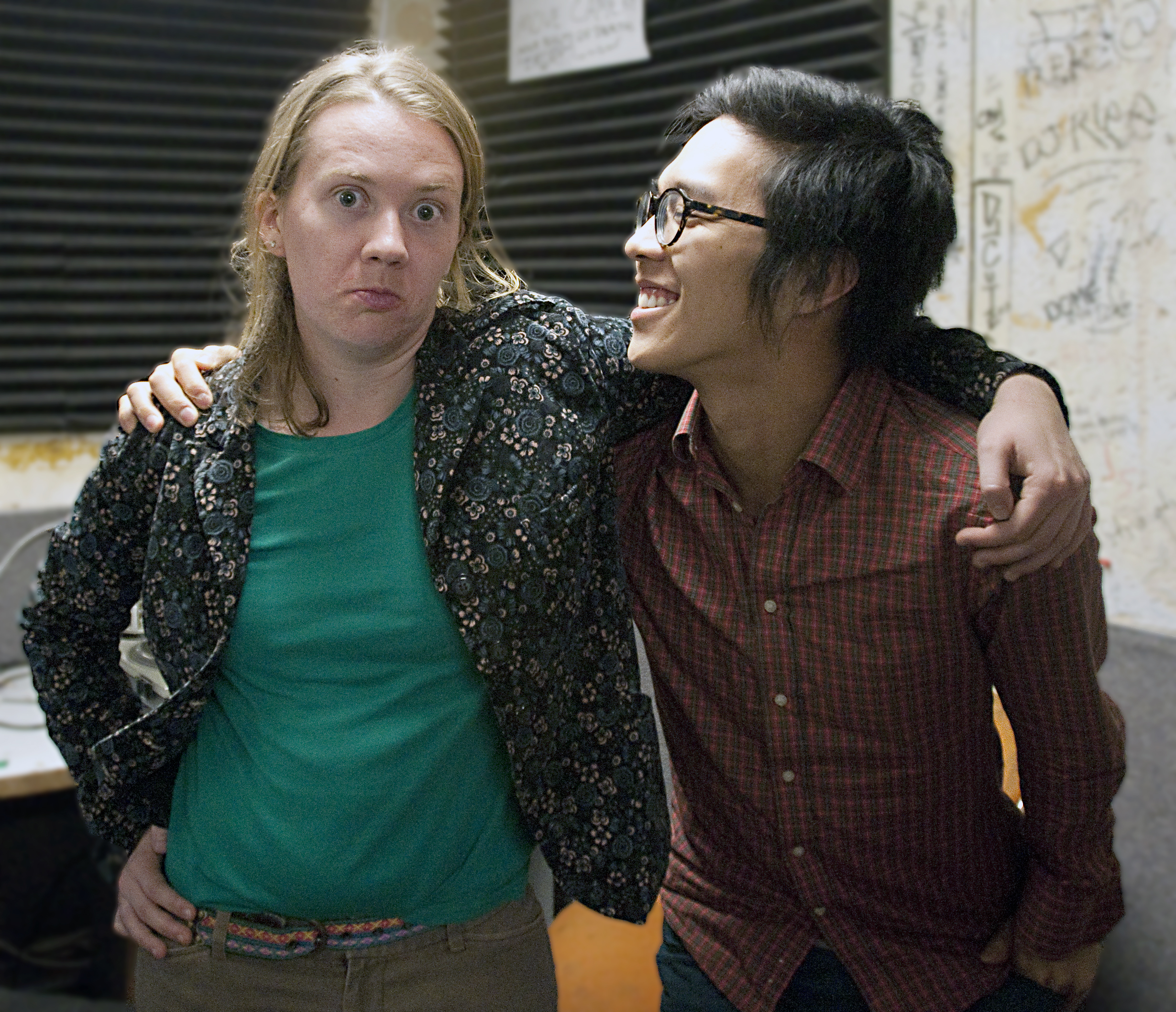 March 11, 2013 11:23 p.m.
Did you know that St. Patrick wasn't actually Irish? This week, hear about the legend from English Professor Joseph Nagy. Later, ethnomusicology Professor Tim Taylor gives a lesson on how to embellish flute melodies and talks about the new Irish ensemble class that he teaches this year. To cap off the show, Daily Bruin blog editor Kate Parkinson-Morgan and John Cody Fasano of the student acting troupe Shakespeare at UCLA perform a scene from their upcoming play, King Lear.