Q&A: Comedian Sean O'Connor to perform stand-up show at UCLA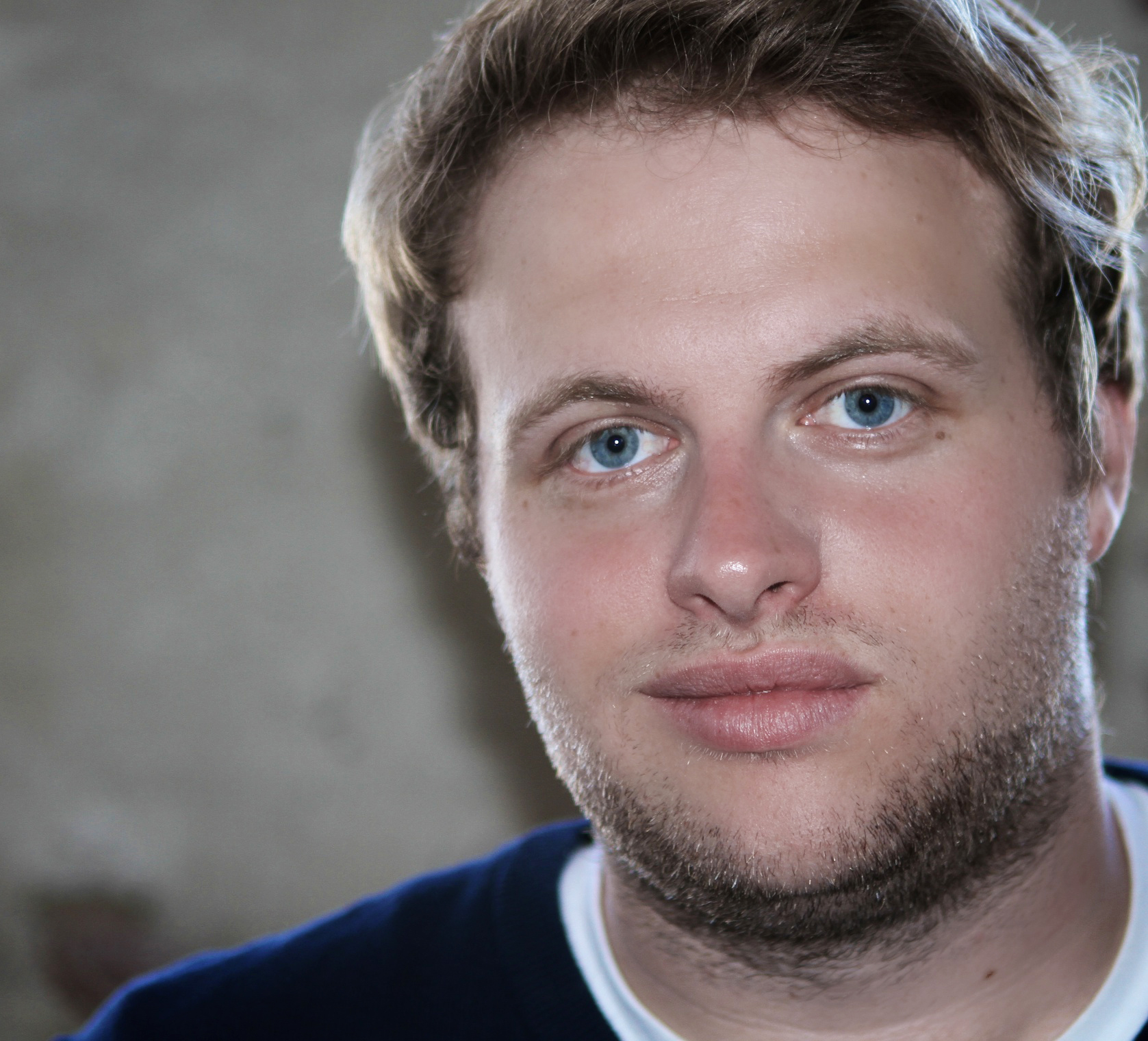 Campus Events Commission presents comedian Sean O'Connor (with special opening by UCLA's Stand-Up Comedy Club) at the Charles E. Young Grand Salon in Kerckhoff Hall today at 8 p.m.
Sean O'Connor

Today, 8 p.m.
Charles E. Young Grand Salon
For some, being funny comes easily. For others, it's better to sit back and laugh at those who inherit the trait of being naturally hilarious. Tonight, Los Angeles-based comedian Sean O'Connor will perform as part of the Campus Events Commission's speaker series. The event will open with a performance by Paige Weldon and Robin Higgins of UCLA's Stand-Up Comedy Club. Daily Bruin's Marjorie Yan spoke to O'Connor about his style of humor, when he realized he wanted to become a comedian and his career highlights thus far.
Daily Bruin: How did you start your career in stand-up comedy?
Sean O'Connor: I started my career by accident. I was in a comedy joke band that would open for a bunch of bands in New Jersey, then a year and 11 months after that (the) band broke up. I was dared to do stand-up comedy by a friend. It seemed like the next logical step.
DB: You've performed at FYF Fest and on the Conan O'Brien show among other projects. What would you say has been your favorite performance or career highlight thus far, and why?
SO: I think (one of) my two most exciting and important things that I've done (is) appear on Conan. I mean, Conan is one of my heroes. I grew up loving his show and then I got to be on it. It made me feel so cool. The other is I wrote on the "Sports Show with Norm MacDonald," and Norm is my all-time favorite comedian and one of the reasons why I do this, so working with my hero on a day-to-day basis was awesome.
DB: How would you describe your type of jokes and humor?
SO: I think what I go for is a perfect mix of awkward and cute. I am constantly nostalgic for my times as a teenager, so whenever I'm on stage, I try to go back to what it was like when I was a teenager, (which could be described as) awkward and cute. With much of the emphasis being on cute.
DB: What can students expect from your appearance at UCLA?
SO: Oh man, my shows are just like Skrillex concerts, so whatever happens at those … except that I am only 20 percent sure that Skrillex is a real person.
DB: What would you say is the hardest thing about being a comedian?
SO: I think it's the constant need to always be doing new stuff. I have a lot of trouble with writing for myself and it usually takes me about a year to get a joke that I like to work. So, I think that's one of the hardest. I also do not like traveling.
DB: How was the transition moving from New York to Los Angeles?
SO: It wasn't so bad. I was emotionally done with New York. Los Angeles is a beautiful place with lots of opportunities and barely any rats. Honestly, I think I would like New York if it didn't force you to see at least three rats a day.
DB: How do you train yourself to always be funny when you need to be?
SO: It's really a muscle you either have or don't have. I would say everyone is capable of being funny, but harnessing the funny on a day-to-day basis is difficult (because) you must be willing to alienate all of your friends all of the time. But after making them feel really weird, just know you just proved you're funny.