From the editor: Daily Bruin hopes to shift from being "the newspaper" to "your newspaper"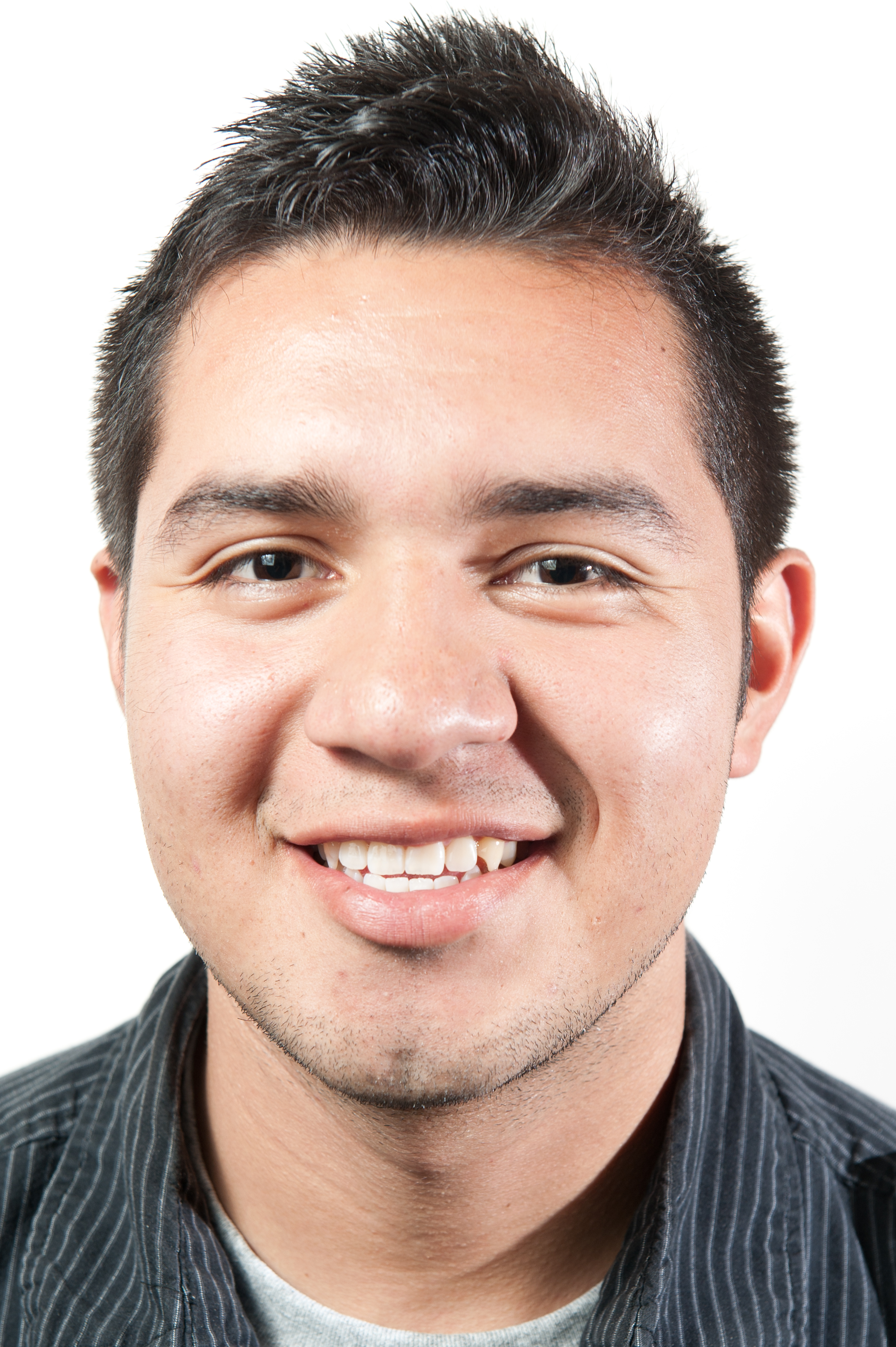 The days of reading your newspaper at the breakfast table as you slowly sip your coffee before heading off to work or school are slowly slipping away.
Even for someone like me, who fantasizes about this romantic interaction between people and the product that I help put together, this scene is outdated.
While I do have my daily dose of news in the morning, it's more likely coming from the endless recurring stream of ESPN's SportsCenter on the television or an article in the Los Angeles Times that I'm reading on my laptop or my smart phone (an EVO 4G).
A print copy of the news of the day, I'm ashamed to say, is nowhere to be found.
But that doesn't mean the news isn't there.
This year, the Daily Bruin will be continuing the tradition of excellence we've built over the years, while also adapting to the times.
The Bruin will place a much bigger emphasis on the Internet and on being a web-first news organization. We're not going to wait around until the next morning to give you the news "" we're going to give it to you live, up-to-date, moment by moment, as we learn and confirm the facts we receive.
The web will be our medium for fulfilling this mission. And this year, we'll have a new website that is more aesthetically pleasing and easier for readers to navigate. It will also better highlight the biggest news of the day, and feature video and radio stories in a prominent location on our home page.
This year, we will also be placing a new emphasis on interactive graphics online that you can click through to find information in a more fun way (or if you're trying to kill time in that lecture you're not particularly interested in).
We will also be branching out into the field of mobile devices. We've already successfully launched the Bruin Football by UCLA Daily Sports app for iPhones and will be looking to create more apps to keep you informed about other sports, such as basketball, as well as breaking news. And for those of you, like myself, who do not carry iPhones, we will also be looking to break into the Android market later in the year.
But even though we are focusing on our online and mobile presence so much, we are still working to improve the print version that we know and love.
This year we are also focusing on being a more visually appealing newspaper for our readers by revamping our graphics, illustration and design to keep you fixated on the page.
The investigative journalism section of our staff will be branching out this year and covering issues through our News, Sports and Arts & Entertainment departments.
The Bruin will also look to once again become a community newspaper. We no longer want to be "the newspaper;" we want to be "your newspaper."
Our staff will work to build strong relationships with the community so that you can feel comfortable in coming to us with stories you think merit attention. We want to be with you every step of the way.
The News team will be bringing you coverage of elections topics that could possibly affect you, including online coverage centered on a survey we're running in partnership with the UCLA Department of Statistics.
We'll be launching "Walk-On Wednesdays," a year-long project that will follow the experience of walk-on athletes throughout their seasons.
The Arts & Entertainment section will be looking to brand their blog, Spotlight, as a place to find regular music, movie, theater and lifestyle content.
And we are glad to announce that our Opinion section will be launching their new blog, On Point, which will not only be a place for our columnists to share their thoughts on matters that are important to them, but will also be a place for you to get to know them better.
To round out our new emphasis on blogs, we will also be debuting a photo blog late in fall quarter. The new blog will incorporate photo essays, as well as pieces that will incorporate radio and video content.
Finally, we will continue to reach out to the community through Twitter and Facebook. We will also be interacting with you by compiling your reactions to big stories on Storify and sharing pictures on our Instagram account.
This is the Daily Bruin we want to present to you. So go ahead, sip your morning coffee without us, just make sure you tune in for the news that's relevant to you for the rest of the day.
Barragan is the 2012-2013 editor in chief of the Daily Bruin. Email him at [email protected]