UCLA alumna Janet Liang passes away from leukemia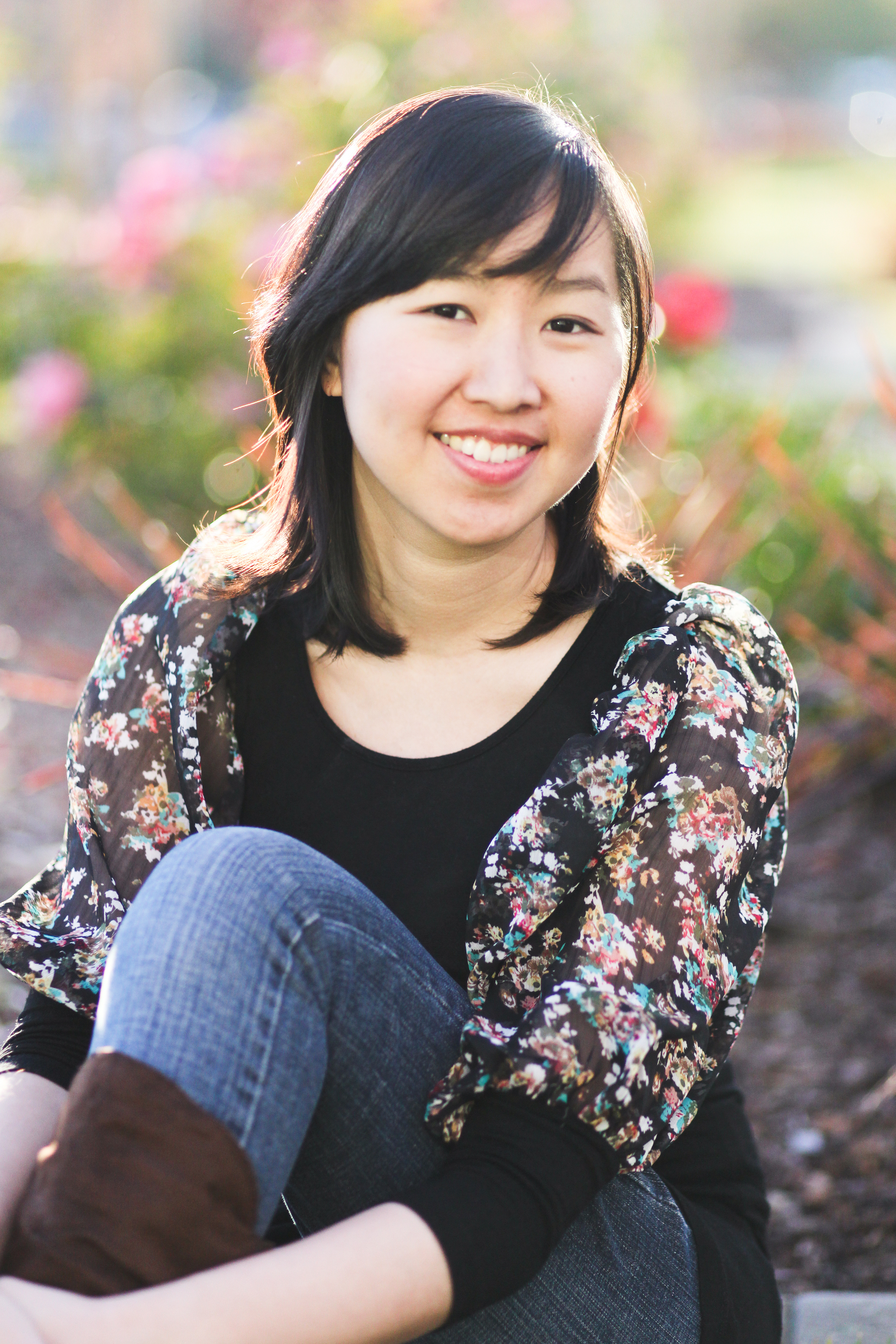 Janet Liang, UCLA alumna and a prominent figure in the push for more bone marrow donations for Asian Americans, died Sept. 12 in Houston, Texas after a three-year battle with leukemia. She was 25.
She was known for her compassionate and radiant personality, often placing others' interests above her own.
"(Liang) loved everyone around her, and she was loved," said Billy Wong, one of Liang's friends from UCLA. "She really was able to spread love so well."
Liang was born in Hawaii "" what she called her "second home" "" and moved to Pleasanton, Calif. with her family when she was 12 years old, said Wong, who is also the executive director of Team Janet.
Liang and her friends formally created Team Janet in 2011, two years after she was diagnosed with leukemia, to help find bone marrow donors for her and other minority leukemia patients.
Liang's campaign, which started before Team Janet formed, was reflective of her caring personality, Wong said.
But Liang also had another side to her, something she retained even after being diagnosed with leukemia, said Marian Olivas, a program manager for the National Center for History in the Schools, where Liang worked as a work-study employee for two years.
"We could talk about serious things, but she was really goofy, too," said LiAnn Ishizuka, a close friend from college who is now part of Team Janet.
Emily Wang, a UCLA alumna, met Liang during their first year at UCLA. Coming from neighboring towns, the two quickly became friends, Wang said.
"We nerded out a lot about Harry Potter," Wang said.
Liang always considered herself a Hufflepuff, Wang added, as she browsed through old Facebook conversations between the former floormates during their college years.
During her time at UCLA, Liang served as a recruitment and publications director for Project WILD, an organization that aims to improve literacy for students who migrate to the U.S. as well as their families.
"Project WILD was like almost another job (for Liang). … It was something she loved," said Ishizuka, a former Daily Bruin contributor.
She added that Liang would stay up late into the night, creating lesson plans and researching topics to prepare for her teaching shifts.
Liang was also president of external relations for Net Impact Undergrad at UCLA, an organization run by the Anderson School of Management that focuses on socially conscious business.
"She was always an educator in a sense of being a teacher, but also in the sense of loving to learn about things," Ishizuka said.
Liang's dream was to become a teacher.
"She really, really wanted to contribute back to society somehow," Wang said.
Liang often went out of her way to show support for her friends.
One time during finals week, she took a study break to buy Diddy Riese cookies and deliver them to her friends living in the dorms, Ishizuka said.
"It was such a simple and kind thing to do, especially at a time when everyone is in their bubble wanting to just complete whatever they do," she said.
Liang sponsored an elephant through a conservation website for Wang's birthday this year, Wang said.
"She knew I really like elephants," Wang said.
Wang keeps a plush doll of the elephant, which was part of the gift, in her room now, she added.
Liang maintained a blog, janetgliang.com, where she wrote about her experiences after she was diagnosed with leukemia and promoted bone marrow drives in the UCLA community.
Patients with blood cancers like leukemia and lymphoma, sickle cell and other life-threatening diseases need a bone marrow or umbilical cord blood transplant if chemotherapy does not work, according to the National Marrow Donor Program.
The better match a donor and a patient are, the more effective the treatment will be, according to the registry's website.
Through Liang and her friends' efforts as part of Team Janet, about 21,000 individuals have registered to be bone marrow donors, Ishizuka added.
Her friends have also created a PayPal account to help pay for funeral expenses. Leftover funds will help create a new scholarship for other leukemia patients in honor of Liang, Ishizuka said. Those wishing to make donations can obtain more information on the Team Janet website at HelpingJanet.com.
"That's something that Janet has always wanted," Ishizuka said.
Liang is survived by her parents Guy and Teresa Liang, and her brother Jeff.
The UCLA Department of History and Liang's friends plan to host a memorial service during fall quarter, though the exact time and date have not been finalized, Olivas said.