Daniel Schonhaut: _Bittersweet challenge of journalism_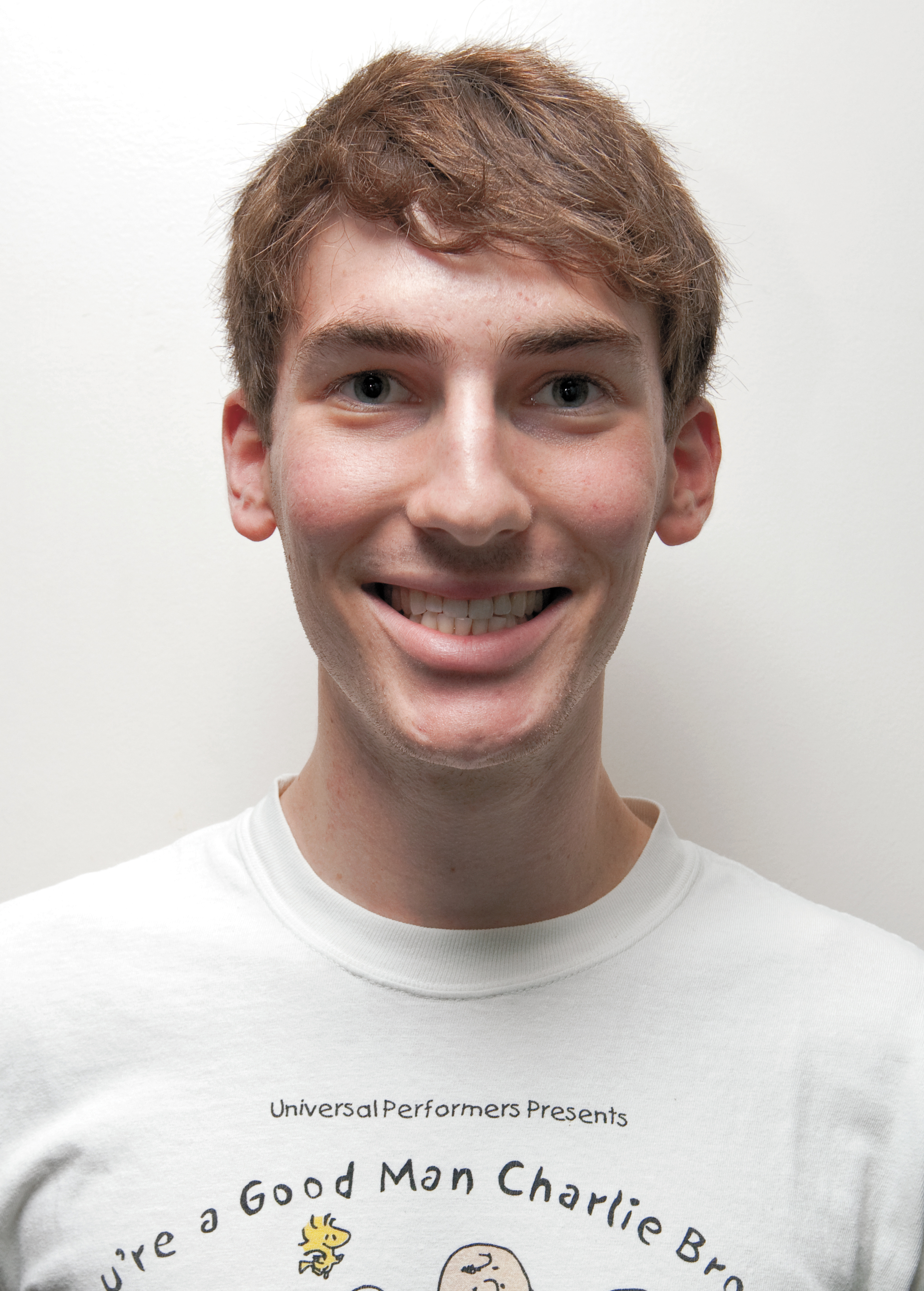 This article is part of the Daily Bruin's Graduation Issue 2012 coverage. To view more multimedia, galleries, and columns, visit http://dailybruin.com/gradissue2012
Call it an occupational hazard of journalism that you'll spend a lot of time staring at a blank Word document thinking, "Where do I begin?"
The cursor will blink mockingly at the top, left-hand corner of your screen, inviting you to type something "" anything (as long as it's not, "When"¦").
You've done all the reporting. You can recite the facts like an encyclopedia. You even have a great quote that you'd like to work in at some point. But that first sentence!
Sometimes, holding off until just before a story is due (called "writing on deadline") works wonders for writer's block. This is risky though, and editors don't like it, so other remedies are generally to be preferred.
Often, it's a matter of better defining your story. "What am I trying to say, and why is it important?" Or, "Why would someone want to read this?"
But when all else fails, I've followed the advice offered by my high school English teacher: "Just start writing."
Now, after four years of writing ledes and nut grafs and whatever the remaining stuff is called; after laboring over the tiny details of syntax that no one else will notice, but caring anyway; after knowing the satisfaction that comes with finishing a story at 3 a.m., blurry-eyed but feeling good about it; after experiencing the rush of picking up a newspaper and seeing my name printed on the front page, I'm left with a new challenge: the conclusion.
How do I say goodbye to a paper that has given me so much?
More than anything else, the Daily Bruin came to define my college experience. I learned to observe, ask questions and report. I met fascinating people "" fascinating like, "I surgically separated conjoined twin babies," or, "I jump out of airplanes for the U.S. Army when I'm not too busy taking classes and leading the UCLA cheer squad."
Above all, I made friends at the Daily Bruin without whom I would never have made it this far. It is to them I wish to dedicate the rest of this column.
So, thank you to Carolyn, my editor of two years who is the reason I did not quit as a freshman.
To Sam and Sam, for being the best co-editors I could possibly have asked for.
To Sean, Sonali, Devin and Kelly, for sticking with me when I made mistakes and for being great at what you did, each in your own way.
To Farzad, for your bang-up job as editor and your always amusing analogies.
To all my writers in Westwood and Crime "" I still don't know how I got so lucky with you.
To News, which has grown so much in three years due to the dedication of its writers and editors.
To the editorial board members, for listening to my silly opinions. And to everyone else, for the many things I have not mentioned.
Like any story, my time at the Bruin can only be so long before it becomes too long.
Although I am stepping away from the paper and, indeed, journalism, I do so knowing the people I met and the experiences I had will stay with me for a lifetime.
It's a bittersweet ending, and thinking back to the beginning, I'm struck by how fast it all went by.
Schonhaut was a news senior staff reporter for 2011-2012, the news editor for 2010-2011, an assistant news editor for 2009-2010 and a news reporter for 2008-2009.