Double Take: UCLA's Invisible Children to screen 'Kony 2012, Part 2 "" Beyond Famous' to shed light on global issue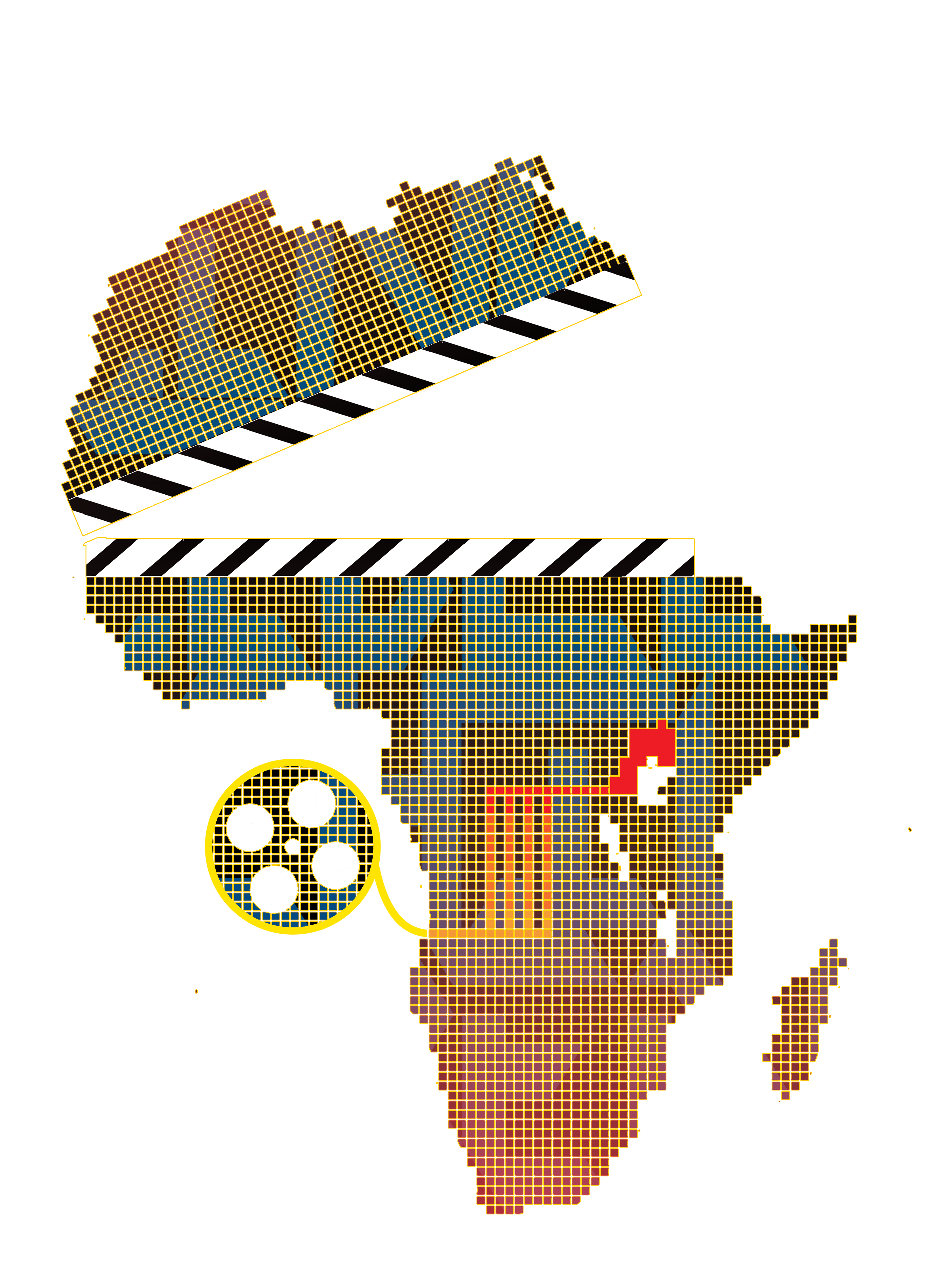 "Kony 2012, Beyond Famous"
Today, 8 p.m.
Northwest Campus Auditorium
Elissa O'Dell had been in Los Angeles for less than a week when "Kony 2012″ went viral.
"I was hired to make Joseph Kony famous. We were able to watch "˜Kony 2012′ develop as a film, a film that was initially made to reach 500,000 people. Now millions of people have seen it," O'Dell said.
O'Dell is a member of Invisible Children's L.A. Street Team, whose job is to gather attention in L.A. about the Lord's Resistance Army led by Kony. The army kidnaps children from their homes and forces them to become child soldiers, perpetuating Africa's longest running civil war, O'Dell said.
Tonight, Invisible Children will screen its newest film, "Kony 2012, Part 2 "" Beyond Famous," the counterpart to "Kony 2012," a 30-minute documentary released last month that gained more than 87 million views.
A speaker from Uganda, Gabriel Pacotoo, will share his story about how the conflict affected his family. Invisible Children "Roadies," students who travel around the country assisting in film screenings and Q&As, will also be conducting a Q&A session after the two screenings.
""˜Part 2 "" Beyond Famous' has a different tone (than Part 1) and is much more specific," said Ann Wang, a third-year international development student and president of UCLA's Invisible Children club.
"The first documentary drew attention from the details, rather than fully educating the audience. This second film is a wonderful response to that."
According to Wang, the second Invisible Children documentary investigates details within the program, including the website's "LRA tracker," which follows the conflict on the ground, and allows viewers to see exactly where the conflict is taking place.
Wang, who interned for Invisible Children last summer and has been involved with the organization since her junior year of high school, said the movie successfully breaks people out of their bubbles by showing them a conflict that makes them re-evaluate their perspectives on global issues.
"I love it when people have their world shaken up," Wang said.
O'Dell said that she hopes this documentary will reach at least 10 million people on a local level.
"Invisible Children's second film will go in-depth into the organization, the conflict and what we're doing with our programs. It's exciting because people will really be able to see who and what Invisible Children is," O'Dell said.
Before she joined the L.A. Street Team, O'Dell said she worked as a Roadie for Invisible Children, traveling around the United States advocating for the conflict and people in Uganda and the Congo and answering questions, similar to the Roadies who will be at the movie screening tonight.
Hiram Villarreal, O'Dell's fellow Street Team member, said that their job takes a lot of self-motivation.
"It's definitely a job where you need to wake up every day and know what (you are) fighting for and what the cost is. It's easy to get lost within the craziness of the job," Villarreal said.
Villarreal said he hopes people attend the screening even if they have already seen the film, because they will also get a chance to hear from the Ugandan advocates who travel with the Invisible Children Roadies.
"I love both getting to meet the people who are passionate about our organization and feel empowered by what we tell them, as well as knowing that by doing what we do, there are lives being changed in Central Africa," Villarreal said.