Senator Yee's proposed bill offers small moral victory at best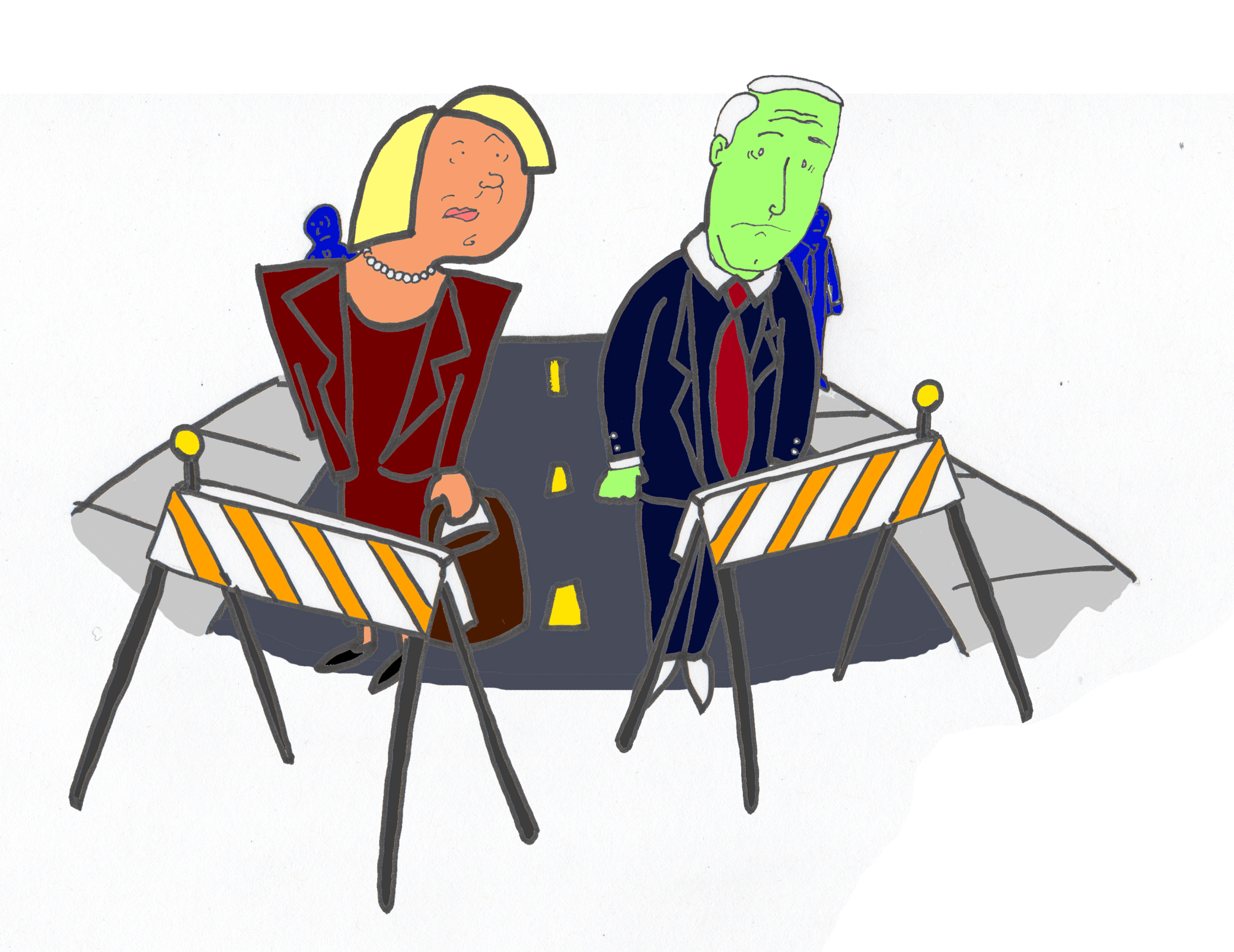 February 6, 2012 12:40 am
The Occupy UC movement has been obsessed with attacking top-level UC executives since its inception, but this obsession against wealth inequality may soon create more enemies than allies for them.
California Senator Leland Yee introduced a new bill last month that could prohibit salary increases for incoming California State University and University of California executives. The bill states that if UC tuition increases, or the UC suffers more state cuts, the bill will allow for a two-year window to restrict salaries for executives.
While Occupy UC protesters may find this bill to be a groundbreaking moral achievement, in reality, the bill will have little to no impact on rising student tuition.
Upon closer examination of the bill, we find that the proposed law would only force the California State University to abide by the salary restrictions. However, many hope the UC system will adhere to the bill's strong message.
However, under all the hype and applause for this bill, does it really change anything regarding the inequality amongst university executives and the students? Occupy protesters and students alike will claim a hollow victory unless they understand where the money that makes up executives' paychecks originates from.
Dianne Klein, spokesperson for the UC, said 30 percent of funding for all UC employees (the term "employee" referring to everyone from maintenance workers to professors to UC executives) comes from state general funds as well as educational fees.
This 30 percent is then spread between all UC employees, with UC executives representing only 1 percent of those employees, Klein said.
Klein added that cash compensation for UC faculty is 10 percent below market average with total compensation 4 percent below other rival institutions, and that union-represented UC employees are closer to the market average than UC executives are. In fact, compensation for senior management at the UC system is 22 percent less than market value. In short, UC compensation at the higher levels is already far lower than that of comparable institutions.
We are so quick to blame UC executives for any misfortunes that occur, but to institute the executives we want, we must offer competitive compensation. This will ensure that the most qualified individuals apply for these positions, which is the UC's best hope for implementing substantial change. By not allowing a restriction to the compensation, a competitive market is created, allowing the UC a greater chance to attract the best possible executives.
It seems the Occupy UC movement has easily directed the blame to top-level UC executives for rising tuition costs.
While Occupy protesters and students are quick to blame executives for the financial state of the UC system, they should be sure to thoroughly investigate and research the effects this bill would have in order to ascertain where exactly UC executive compensation comes "" only 30 percent stemming from student tuition.
Ivan Huizar, a second-year sociology student and supporter of the Occupy UCLA movement, is in support of the new bill. Though he said he understands the logistics and numerical facts of employee compensation, he believes the bill would serve as a huge moral victory for the Occupy movement even if it does not make a noticeable tangible impact.
However, this raises the question of whether those involved with the Occupy movement care about moral victory or actually making headway in the gross problem of inequality. Though this may be only one supporter's belief regarding the bill, it is possible his belief is shared with other Occupy UC demonstrators.
It seems insulting to all those who do partake in protesting to lull them into a mind-set in which they believe they have made a difference, only to hide the fact that the bill will not make any difference whatsoever regarding the tuition hikes.
In short, this bill seems to be a frivolous attempt to quiet the Occupy UC protesters. Too much time and too many resources are being wasted on a piece of legislation that will make no actual difference. Occupy UC protesters should not pride themselves on a hollow victory if the bill is passed, but rather look to enact bills that will directly combat the primary issues: rising tuition costs and the lack of financial aid.
A moral victory is the most useless type of victory, unless it makes an actual difference in its results. Let the Occupy UC demonstrators do so and be rewarded with a true victory.
Do you support the bill? Email Viswanathan at [email protected] Send general comments to [email protected] or tweet us @DBOpinion.