Techski: Mendeley is the social and academic network of research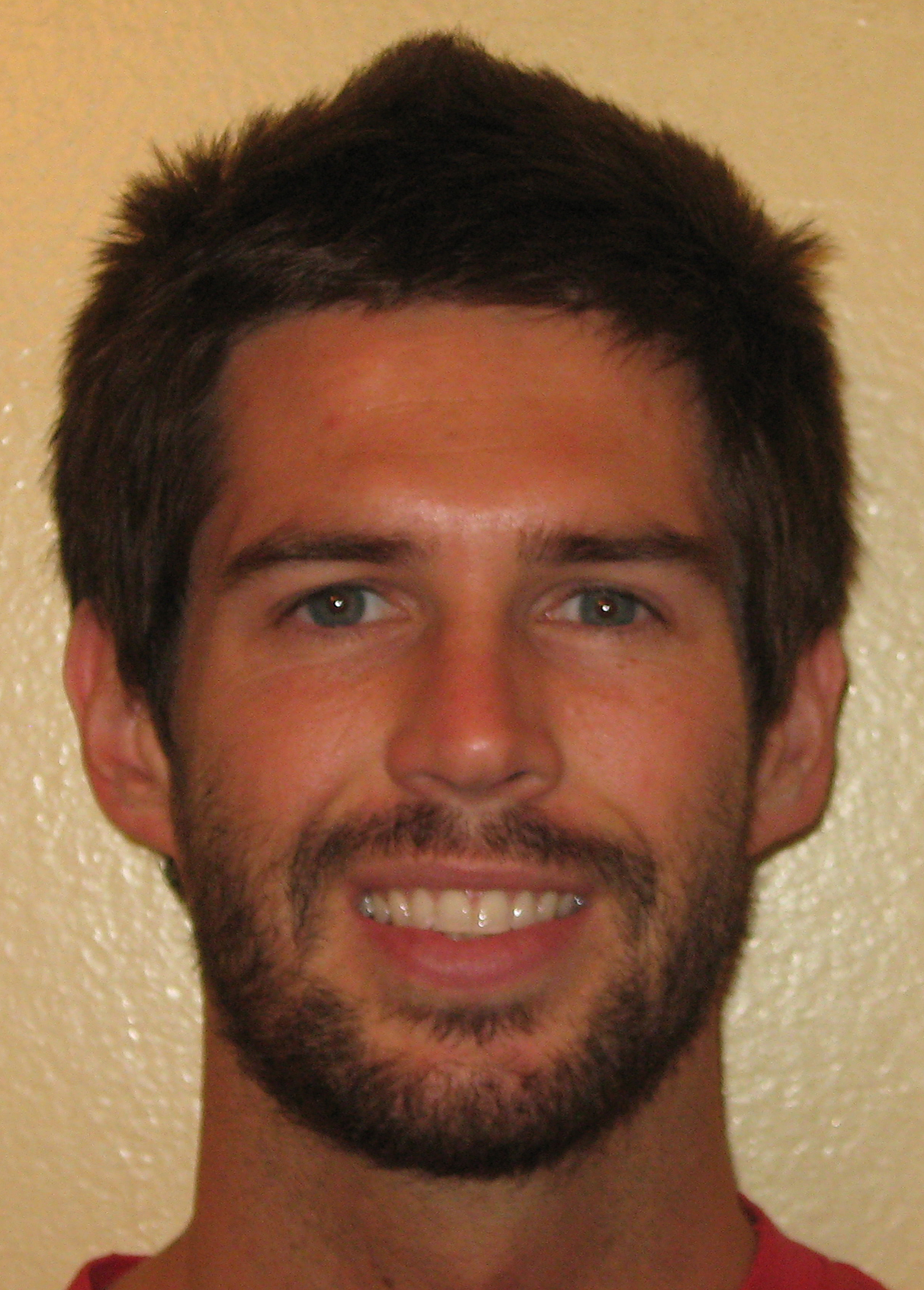 Scattered across my laptop, home and office computers are dozens, if not hundreds, of academic papers, journal articles and other referenced work.
I collect the works of other researchers to learn scientific background for my graduate classes, to keep up with my research topics or just to read about other areas of interest.
But manually organizing and keeping track of all this content has become a pain. I'll create a folder for plasma physics papers but also need a folder for fusion science with some of the same papers, necessitating duplicates across all my computers.
And then, the question is: How do I find that one paper that talked about that one particular concept that I read that one time last year?
Recently, I heard about Mendeley, a dual desktop and "in-the-cloud" application, or a place where data storage is maintained online. It's a free service for organizing, maintaining and sharing research online.
Mendeley also serves as an academic social network. You can connect with other users and upload or link to your own scientific work and then analyze your own readership trends.
Various statistics for articles are tracked online, and the most popular papers and the demographics that are checking them out are listed on the site.
To learn more, I attended a Mendeley workshop at UCLA on Wednesday, hosted by Erik Reinertsen, a fourth-year bioengineering student and a representative for Mendeley.
Reinertsen started using Mendeley last spring, and his activity in the user forums caught the attention of social outreach staff members at Mendeley, who invited him to be a representative for them.
Reinertsen has created a UCLA group on the Mendeley website and has been persuading his research team to adopt the new technology, he said. On Wednesday, he talked to students about the different capabilities of the application.
"What I really liked about Mendeley is the idea of standardization," Reinertsen said. "If everyone is using the same system, it's easier to share information."
You download an article and drag it into the Mendeley application, and it extracts the article information, including the authors, abstract and publication year, said Anuraag Jhawar, a fourth-year environmental science student who is using Mendeley to organize research for a senior project.
You can also drag entire folders into Mendeley or directly import into it from a web browser, just two of the features I'm taking advantage of now.
"I think it's really useful. You can just open an article in (Mendeley) and annotate it "" the same thing you could do if you printed it out," Jhawar said.
I tried out Mendeley's feature that allows groups to share papers online with my fusion science and technology research group. We added our own notes to shared papers, and then everyone could view them and see who wrote it.
We tagged submissions with appropriate keywords, making it easier for us to quickly find a paper later. Now that I've tagged all my papers, searching for specific papers would not be as difficult as it once was.
"When you start writing a paper, it makes it really easy to put in the citations, and it creates a bibliography for you at the end without you having to do it yourself," Jhawar said.
The company, which was founded in 2008 by two graduate researchers, now has more than 1 million users and more than 40 million uploaded documents, growing by half a million monthly, said William Gunn, head of the company's academic outreach.
He also said the company is encouraging increased use in fields such as law and humanities.
Mendeley is a mutli-platform software, so it works on Windows, Mac and Linux. It can also be used directly in a Web browser.
Email tech columnist Damien Sutevski at [email protected] Also follow him on Twitter, @dsutevski.