Free online video tutorials on lynda.com keep UCLA up-to-date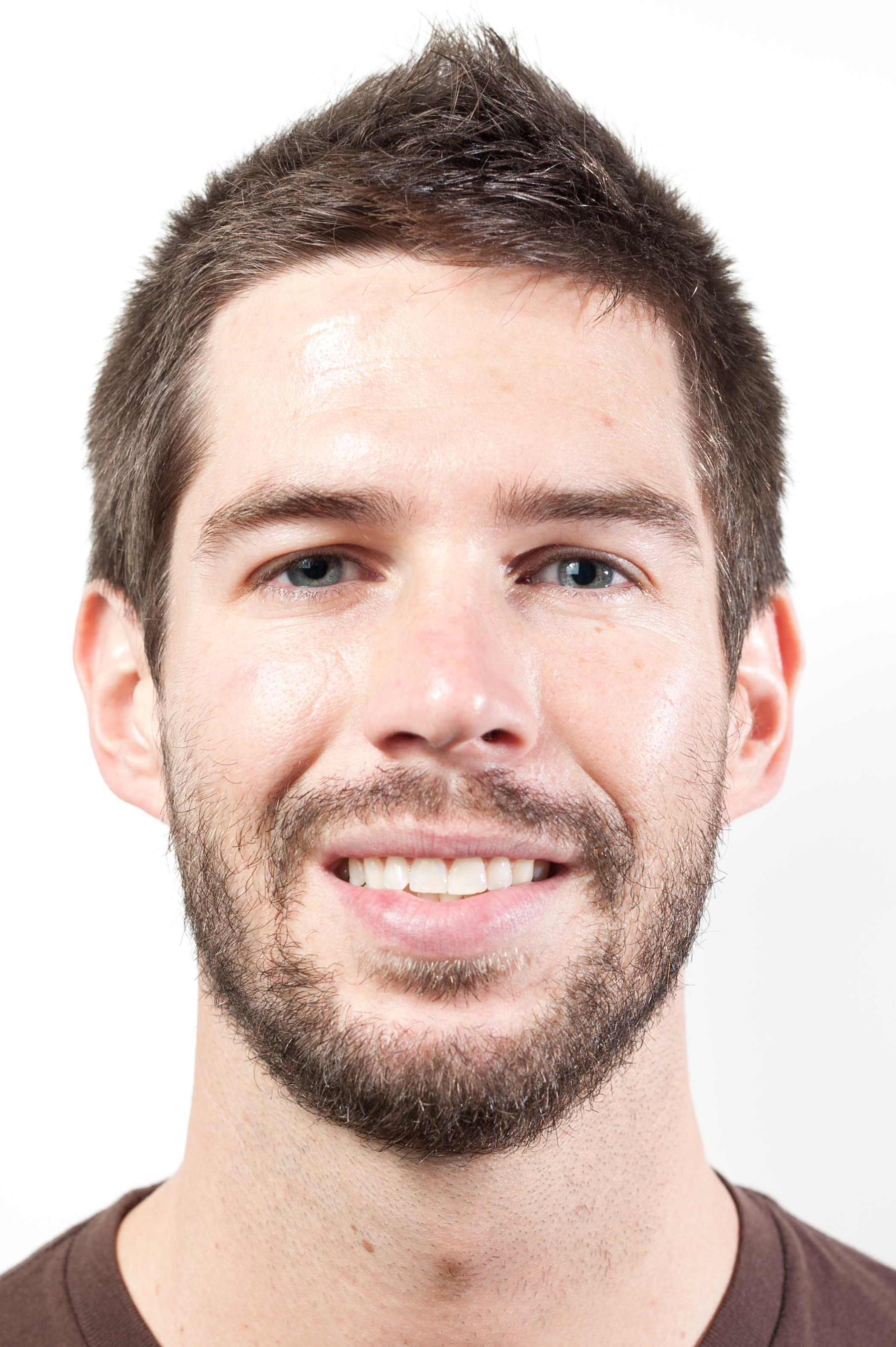 Even after sitting in on a UCLA web design course, watching various online video tutorials and working through a textbook, I had made only a small dent in creating my personal website.
I found most of the instructional material was outdated, incoherent or poorly designed.
But in June, I saw a campus-wide email sent by the UCLA Office of Information Technology letting me know I could access lynda.com, an online video tutorial and training site, for free.
While the tutorials on lynda.com cover topics such as photography, animation and PowerPoint, I was interested in web design.
I began taking a course in JavaScript, a web design programming language, in October. I watched the JavaScript Essential Training series. After each video, I'd go back to my website and add features I learned about, making progress step by step.
The site maintained a history of which videos I viewed, which made it easy to pick up where I left off or review particular lessons that I already watched.
As I became more proficient with JavaScript, I watched other lynda.com videos to integrate specific features into my website such as AJAX, which makes pages more interactive and navigation smoother.
I wondered, however, why UCLA students could access such a resource for free.
UCLA purchased a license for lynda.com in late 2010 to help the UCLA community gain proficiency in technical skills for class, work or personal endeavours, said Michelle Chen, the coordinator for LearnIT.ucla.edu.
Lynda.com is free to students, staff and faculty because of contributions from vice chancellors and endorsement by the UCLA IT Planning Board and IT directors, Chen said. Students log in through LearnIT.ucla.edu.
The regular $300 annual subscription fee is subsidized by UCLA at a discounted rate. The university is currently paying $90,000 annually for an unlimited access trial period, which is around $2-$3 per student, Chen said.
The university receives a special rate because of the relationship UCLA has developed with lynda.com, said lynda.com representative Howard Giles.
This trial period followed an eight-month pilot program that clocked 1,237 different users, which has now risen to more than 8,000, Chen said.
Since June, about 450 courses have been accessed per month by the UCLA community. Comparable online courses might cost $50, Chen said. Survey results provided by Chen showed very high user scores for usefulness, quality and convenience.
I found two doctoral students in physics, Josh Samani and Ed White, who are using lynda.com for their tutoring business's website.
"The tutorials are pretty informative and thorough "" better than YouTube "" and organized on the website," Samani said.
The two have used the site to learn HTML, CSS and JavaScript, as well as Dreamweaver, a web design application.
Samani was paying an annual $300 fee for a lynda.com subscription until his roommate, Allison Smith, informed him that he could use it for free through UCLA.
Smith, a fourth-year communication studies student, completed an iMovie tutorial earlier this quarter because it was a mandatory prerequisite for her political communications course. Students were tasked with finding footage and editing video to create faux presidential commercials for a project.
"I thought it was really well done," Smith said. "The iMovie interface fills up the entire screen, so you can see what (the instructor) is clicking on, and he speaks at a reasonable pace and goes over everything. It's easy to rewatch."
Smith's professor, Tim Groeling, an associate professor in communication studies, said the resource provides him flexibility because he doesn't have to spend as much time in lecture teaching them to use the application.
"My main value isn't teaching how to do something technically but making them understand the underlying theory," Groeling said.
Taking courses through lynda.com can also provide a more complete skill set, which might help when looking for jobs, Groeling added.
Though Samani and White created their website for their own entrepreneurial project, in this economic climate, they aren't sure what kind of job market will be out there, Samani said.
"A bachelor's degree might not get you anywhere "" sometimes you might need more skill sets to get by," Smith said.
The license for lynda.com will expire in June, pending a five-year extension with central funding from UCLA, Chen said.