Paper leaves a lasting imprint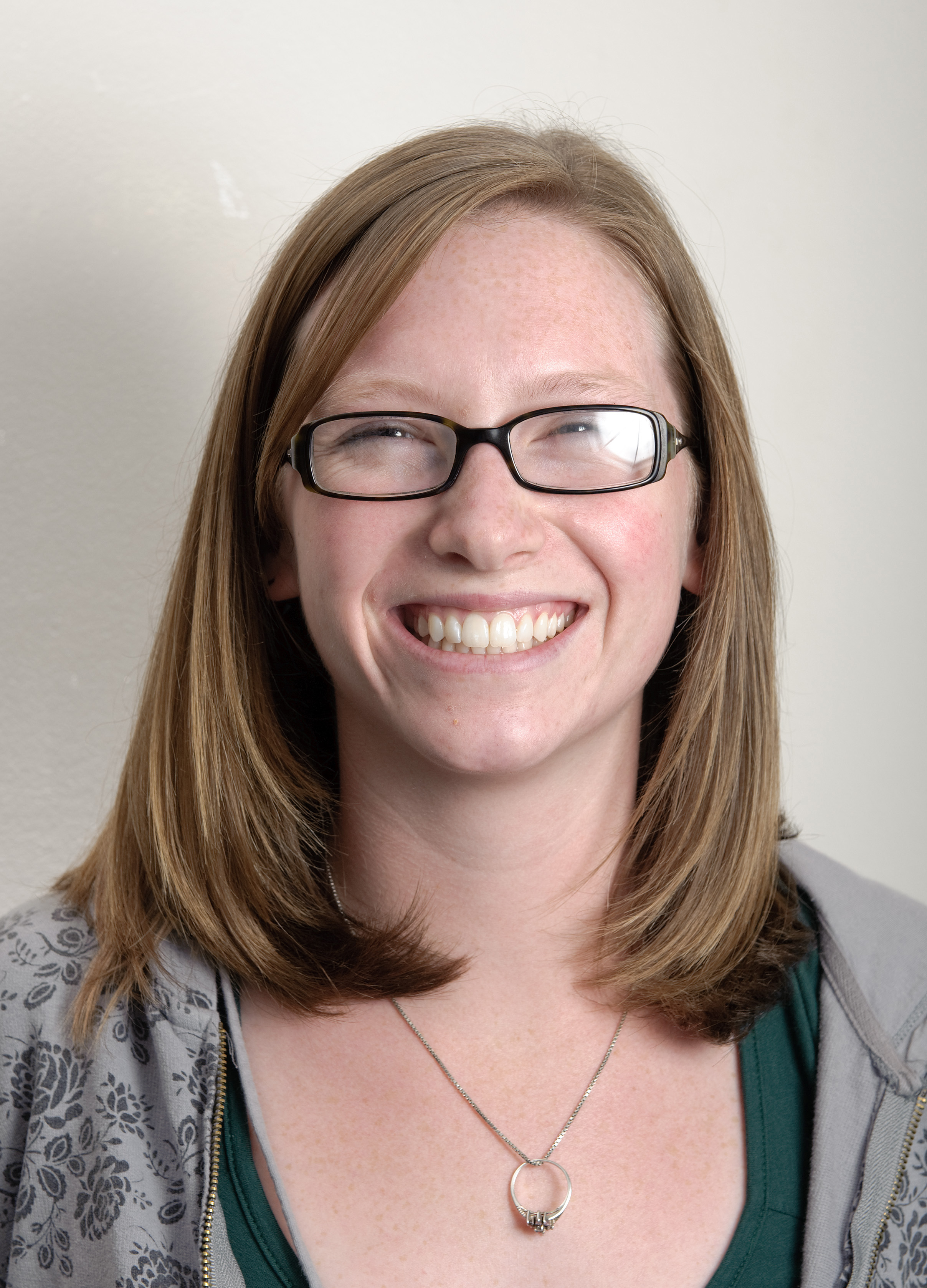 I always have newsprint on my hands "" in the past few years, it's become a daily occurrence. Maybe it's a nice reminder that the ill-fated print newspaper hasn't died yet, but really, it just means I need to wash my hands.
Beyond the tired, ominous conversation about the survival of print journalism are students who care about the Daily Bruin enough to spend more hours than you'd believe in the depths of Kerckhoff Hall, just to make sure the paper is out the next day. It's pretty incredible.
When I joined the paper as a painfully shy freshman, I didn't think I'd end up with career aspirations. I just wanted to write and maybe find my niche at UCLA.
The people I interviewed were regular students, professors and administrators "" and Charles E. Young once "" but they gave me a taste of the amazing range of human experience. They taught me about the delicacy of words and how to tell someone's story in just the right way.
And on the bad days, the days when I forgot what the sun looked like and I couldn't tell whether the monitors were fuzzy or my eyes were going, it helped when there were 30 other people working through it with me.
Something in Kerckhoff 118 keeps us coming back.
There's just no way to capture four years of personal growth in a few hundred words.
I'm sure somewhere there's another eager, timid little freshman browsing the Daily Bruin's application site with no idea what she's about to get herself into. But she'll have a shot at the experience at the Daily Bruin that I think a lot of us over the years have shared and struggled to put into words.
The beautiful thing is, when I help put the paper to bed for the last time, production will still happen and the paper will still come out. Someone will always have newsprint on their hands.
Schaefer was managing editor for 2010-2011, an assistant News editor for 2009-2010 and a News contributor for 2008-2009.