Study stresses interaction in learning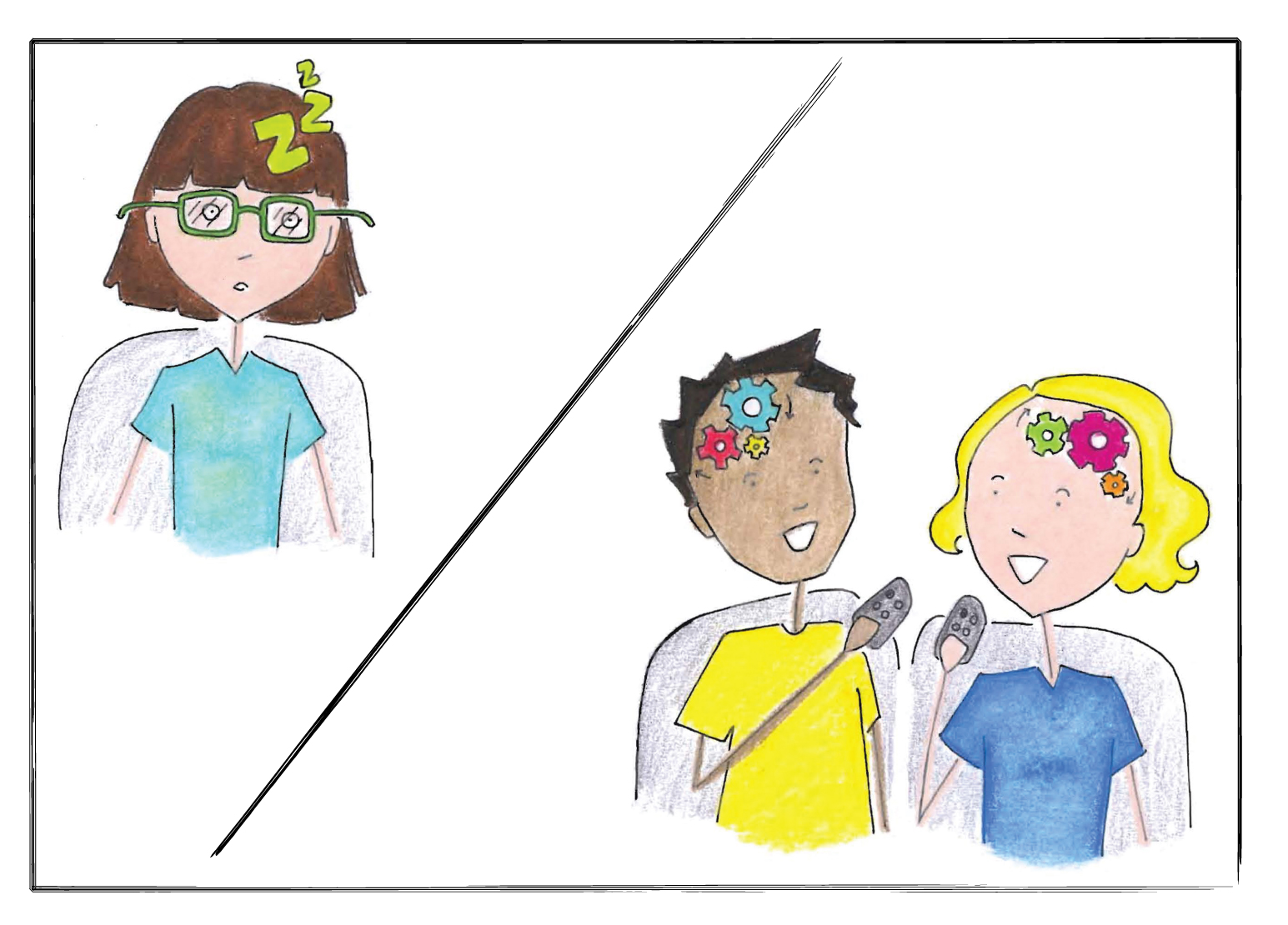 Less lecturing and more interaction may significantly improve higher education learning, a new study suggests.
An introductory undergraduate physics course was divided into two large sections of about 270 students. Each section was taught in similar manners by different professors.
In the last week before the final exam, the experimental group replaced normal lecturing with more interactive approaches, such as peer-to-peer discussion, in-class instructor feedback and reading assignments. The control group only received reading assignments in addition to the regular lecturing.
Students in the experimental group did twice as well on the final test, scoring 71 percent to the control group's 41 percent, the study said.
The research appeared in the magazine Science on May 12 and was led by Professor Carl Wieman, a Nobel laureate, at the University of British Columbia. Wieman is now the associate director for science at the White House Office of Science and Technology Policy.
"What he's done in recent years is to devote himself to how science education might be upgraded by drawing on basic research from cognitive psychology," said Robert Bjork, a UCLA professor of cognitive psychology.
Bjork has been collaborating with Wieman, helping to employ science education initiatives at the University of Colorado and the University of British Columbia. He also invited Wieman to present at UCLA in 2009.
People don't remember information like a recorder, Bjork said. Students can listen to lectures, take notes and read materials, but they won't absorb everything.
Bjork has found that people often incorrectly predict effective learning methods for themselves. One of his findings suggests that testing yourself soon after learning often works best. Learners might feel the opposite, though, because tests indicate what they don't know, he said.
Tiered instruction, which includes constant self-assessment for students and feedback for professors, incorporates some of Bjork's findings.
"We have implemented some of these things in the recent past "" instant feedback, questions and quizzes on the fly, and clickers," said James Rosenzweig, the physics and astronomy department chair.
"But loss of funding caused us to step back from tier-based teaching," he added.
The general feeling is that this interactive approach is a good idea, and now there is data to support it, said Larry Loeher, assistant vice provost and director of the Office of Instructional Development.
But James Stigler, a psychology professor, said he has issues with the study. He's primarily concerned with experimenter bias, where the person running the experiment, or instructing the class in the study's scenario, is enthusiastic about the experimental method being tested and can unintentionally manipulate the experiment to make the students perform better.
"The only thing that is not great was the design of that particular study. I think doing research on this kind of stuff is extremely important, and that's what Wieman's doing," Stigler said.
After observing his own students' learning deficiencies, the obvious thing to do was research on how to teach better, Wieman wrote in an email.
Wieman is speaking with authorities in the Obama administration about how these ideas might be encouraged by federal programs, he added.