"Robot Unicorn Attack" game creator Scott Stoddard to hold lecture and workshop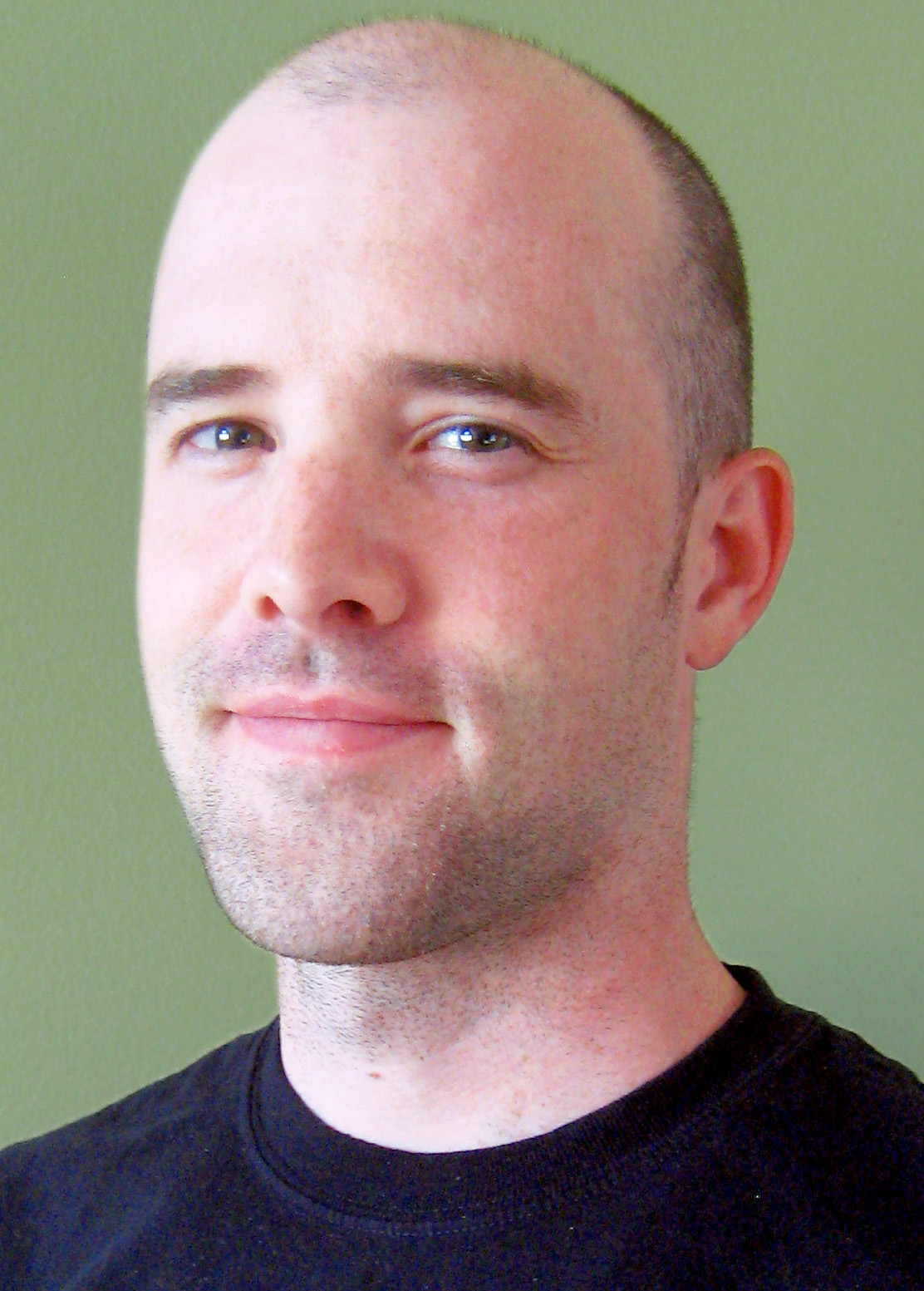 SCOTT STODDARD AT UCLA
Lecture, Thursday, 5 p.m.
Broad Arts Center EDA
Workshop, Friday, 9 a.m.
Broad Arts Center Game Lab
Correction: The lecture is Thursday at 5 p.m.
Open your eyes "" and your ears "" because the creator of "Robot Unicorn Attack" is visiting UCLA later this week.
Scott Stoddard, the designer, will talk about the game's inspiration Thursday and host a workshop at the UCLA Game Lab Friday.
"Robot Unicorn Attack" was released online in February 2010. As the 80's pop song "Always" by Erasure runs in the background, players collect points by controlling a unicorn as it runs through a pink-and-purple world of stars, dolphins and pixies.
In the last year, it has been played more than 35 million times and inspired thousands of pieces of fan art.
Pete Hawkes, a Design | Media Arts graduate student and close friend of Stoddard's, helped organize the event after realizing the game had a significant following on campus.
Stoddard's interest in video games began with "Pong," which he played on one of the first home game systems. At Brigham Young University, Hawkes introduced him to Adobe Flash, which allowed him to easily incorporate his art with his programming.
"I fell in love with interacting with something I created," Stoddard said.
Avalanche Software hired him immediately out of college, and he spent 10 years designing games for the Disney subsidiary and working on his own projects. Stoddard had created two games for Adult Swim before "Robot Unicorn Attack."
Stoddard had just one month to create the game, which was his final freelance project before leaving Avalanche and joining ChAIR Entertainment, another video game developer.
He was initially inspired by the one-button simplicity of "Canabalt," in which players help a man jump over obstacles as he runs across rooftops. The goal of both games is to cover as much distance as possible.
Just before he began working on "Robot Unicorn Attack," Stoddard attended a lecture on flow theory, the idea that people are most content when they are fully absorbed in an activity.
"Part of the power of games is their immersive qualities," Hawkes said.
"You forget about the landscape and your emotional responses become secondhand."
Stoddard said he incorporated five aspects of flow theory into "Robot Unicorn Attack," but focused most on the idea of user control.
For example, he spent weeks perfecting the unicorn's movement, in an effort to add depth to the player experience.
"It's not just that you jump, for example, but that it feels better than (jumping in) other games," Stoddard said.
Stoddard also had his friends and family play-test the first versions, and it was at one of these sessions that he found the theme song "Always."
Known for such games as "Hemp Tycoon" and "Pole Dance Party," Adult Swim's provocative persona proved to be one of the most difficult obstacles in "Robot Unicorn Attack's" creation.
As a father and a Mormon, Stoddard wanted the content of his game to fall in line with his beliefs.
"I wanted to make it edgy without being offensive," Stoddard said.
As to why his game became so popular so quickly, Stoddard said it had to do with its initial "weird emotional response."
"It pushes just the right amount of absurdism," said Peter Lu, a fourth-year mathematics student and Game Lab associate. "It doesn't take anything to start playing, and when you die you're playing again instantly. There's no time to think."
Alexandros Kaleas, a second-year English student, first discovered the game on Facebook but doesn't play it anymore.
"The first time you play it, … it has that shock value," Kaleas said. "But after a while it loses its novelty."
Hawkes said he believes the game has been so successful because Stoddard is so committed to gaming.
"I think that the best games, art and design come out of experience … and passion," Hawkes said. "That's what people resonate with most."