Financial considerations, fee hikes lead many UCLA students to graduate early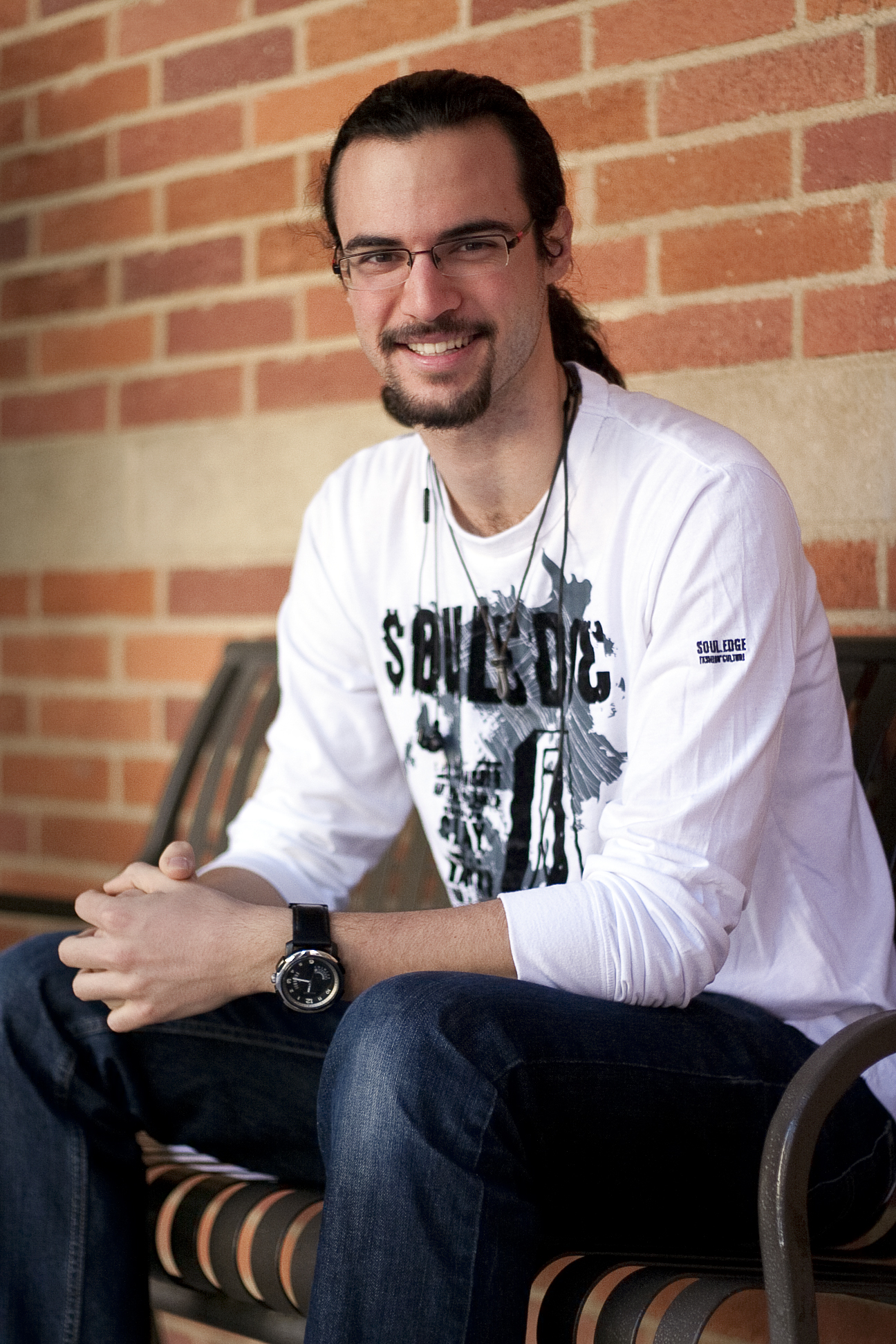 Mahmood Bakkash, a third-year business economics student and an international student from Lebanon, will graduate this spring.
It's said that college is the best four years of your life. But for some, four is too big of a number.
The ever-increasing cost of attendance at UCLA has pushed several students to hit the fast-forward button on their academic careers. Although financial issues are not the only reason some students are opting out of a standard four-year degree, it is a primary factor, said Corey Hollis, director of College Academic Counseling.
But the decision is not particularly common. Around 3.5 percent of students graduate in three years or less, Hollis said.
Such financial burdens have influenced residents and non-residents alike to cut their undergraduate experience short.
Mahmood Bakkash, a third-year business economics student who will be graduating this spring, is an international student from Lebanon "" making his cost of attendance higher than most. In addition, his foreign status restricts him from almost all forms of financial aid. As a result, Bakkash knew from the get-go that he would graduate in three years.
"If I can save my parents $50,000, why not?" he said.
Bakkash has always pushed himself to be ahead of the curve. With four classes a quarter since his freshman year and various campus groups and organizations in which he has become an active member, his decision to graduate early was not out of character.
In response to the UC's rising cost of attendance, the UC Commission on the Future addressed it in the December 2010 UC Board of Regents meeting. Several recommendations were made to boost the number of students graduating in less than four years, including re-examining curriculum requirements and creating more options that would enable students to complete their degrees in three years, according to the commission's November 2010 final report.
Amy Lyon, a third-year history student and California resident from Santa Maria, will also be graduating by fall 2011.
Unlike Bakkash however, Lyon is less concerned with the people and activities she will be leaving behind and is ready to tackle life after UCLA.
"I know people say you should enjoy college as much as you can, but I feel I've had a good experience," she said.
Although the history grad-to-be is somewhat "over" her undergraduate years, she said the connections she has made with friends and professors, as well as the courses she has taken, have made her time worthwhile.
"I feel like people should do what's best for them," Lyon said. "If you're enjoying school and the financial part is not a huge issue, stay as long as you want. But if you're not that into it, you don't have to."
Whatever their Bruin experience was like, Bakkash and Lyon's post-UCLA life is quickly approaching.
Bakkash has already begun to hear back from the 14 law schools he applied to and is waiting for word from his top picks.
Lyon, on the other hand, said that she's had a mild case of senioritis and for now hopes her internship with a Los Angeles film production and distribution company will launch her into the workforce.
Despite the different roads that await them, Bakkash and Lyon both said they had mixed emotions about life after UCLA and will be ready to walk across the graduation stage come June.