Student uses research to reach out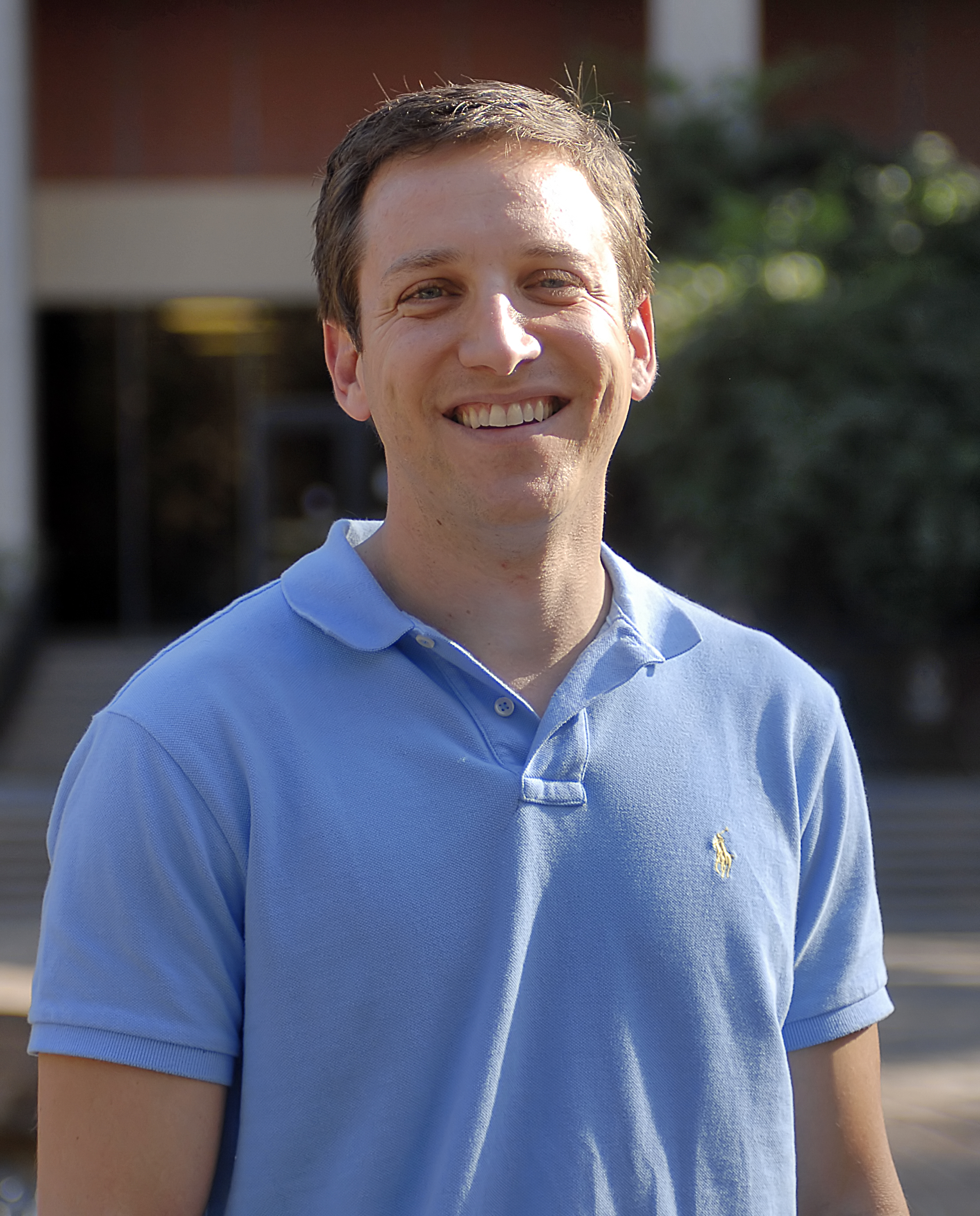 Psychology graduate student and former addict Adi Jaffe created a website with a feature to help addicts find rehabilitation centers that best suit them.
As an undergraduate at UCLA, Adi Jaffe became addicted to methamphetamine and alcohol. After nearly seven years of daily drug abuse, Jaffe realized he had gone too far.
"When you wake up in the morning and tell yourself you're not drinking today, you feel good. But later in the day, you see a drink in your hand and you feel terrible," Jaffe said.
But after going to a rehabilitation center, Jaffe turned his life around.
He looked back at his former lifestyle once he was sober and had no idea how someone raised in an upper-middle class family became addicted.
He wanted to figure it out.
This led him to pursue research at UCLA as a psychology graduate student. While studying addiction, Jaffe said he realized researchers talked amongst themselves, but somewhere between research and application, there was a huge gap of knowledge.
He added that when people get a sense of their problems, it makes them less afraid.
Jaffe then decided to create AllAboutAddiction.com, a website that contains a custom rehab finder for people struggling with addiction.
As a former drug addict, Jaffe said he believes his personal experiences and current academic research can help addicts get out of the life he once couldn't escape.
Many Americans suffer from addiction on a daily basis, not all drug related.
Sex, gambling and even video games can turn into obsessions that can damage a person's life. Careers and relationships are jeopardized, and yet, many addicts continue their compulsive behaviors for years, Jaffe said.
One of the reasons addicts cannot simply quit is because the drug becomes as important to the brain as food or water, said Lara Ray, director of the UCLA Addictions Laboratory.
Addiction is a psychological disorder, Ray said. She added that a person's tendency to initially try drugs has a lot to do with their genetic makeup and environment.
Ray said people get involved with drugs because of a combination of biological and psychosocial factors, such as the availability of the drugs and family history of narcotic or alcohol abuse.
"Good people sometimes experience bad things, and addiction is one of those bad things that can happen to good people," she added.
Jaffe could be seen as one of those people. He wanted to find a way to communicate with the public and thought a website dedicated to addiction could get the knowledge he learned in his research across, said Nicole Jamison Dinowtiz, project manager for AllAboutAddiction.com and UCLA alumna.
The site contains a blog that discusses current research in a reader friendly way, as well as a unique rehab finder, she added.
The rehab finder asks only simple questions, such as where they live, their age, religion and sex to find a center that best suits the individual, Jaffe said.
Thus far, Jaffe's site has been visited more than 12,000 times each month. But while the website is filled with information to understand addiction, the most important part of recovery is to speak to a licensed professional, Ray said.
"Everyone thinks an addict is a junkie who doesn't really care about anything, which is definitely not true," Dinowitz said.
"When addicts can find help and recover, they can totally turn their life around for the better. Adi is a perfect example of that."