Festival debuts UCLA filmmakers' pieces, rewards year's hard work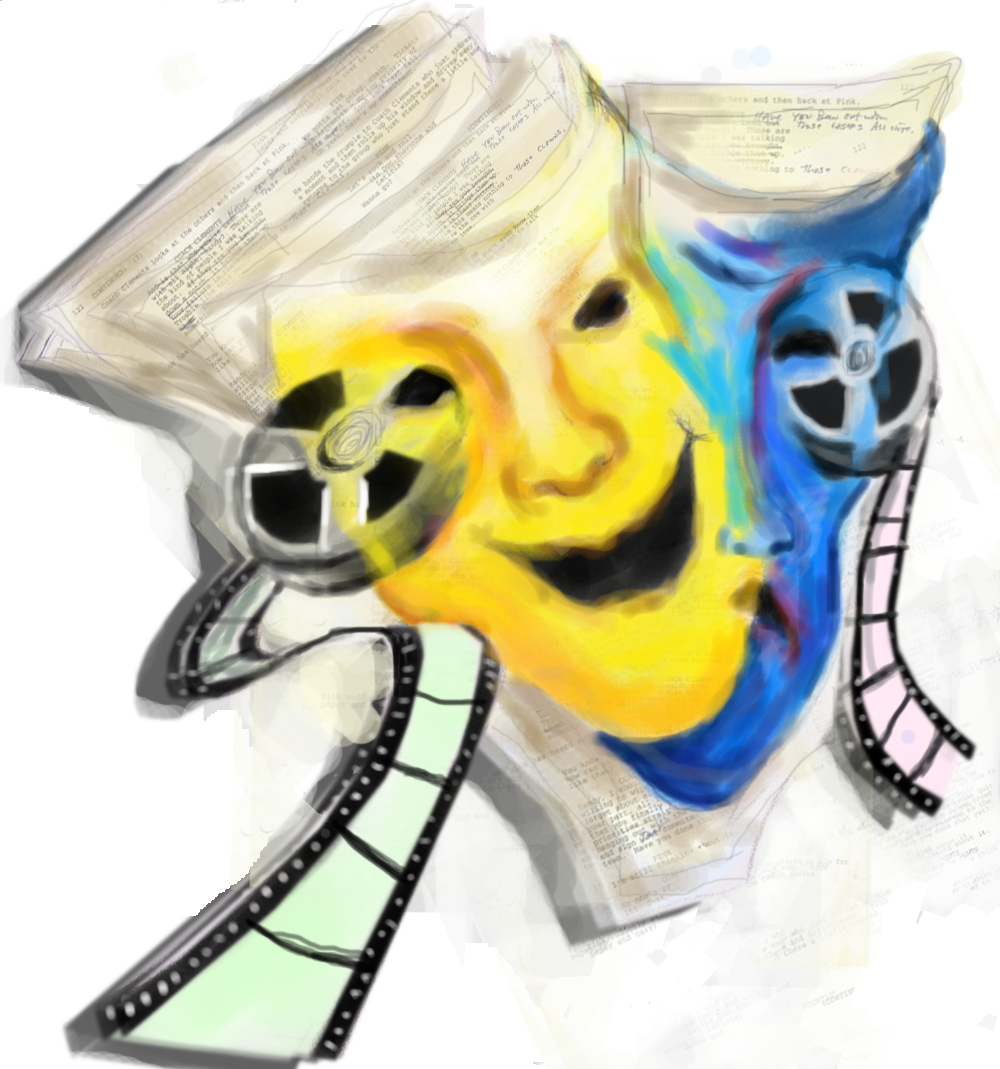 For student producers, screenwriters, animators and directors, this week's Festival of New Creative Work is the party of the year.
At least that's according to Barbara Boyle, the chair of the film, television and digital media department.
"The year's work culminates for the directors in Spotlight and for all the other students in the week of Festival," Boyle said. "It's like, come and party with us and you're going to watch films and love it!"
The 2009 Festival of New Creative Work, which kicked off on Friday and runs through Saturday, June 13 will showcase more than 100 films and will include several presentations and panel discussions.
"The Festival is absolutely bringing the industry as close as we can to exposure to the new talent," Boyle said. "You get an inside track on who's hot."
High-profile judges, such as Catherine Hardwicke, director of "Twilight" and David Gale, executive vice president for new media at MTV, and media insiders attend Festival to see who may well nab the next Oscar.
"You can't avoid the fact that the industry is looking to UCLA and the other top film schools as the incubator of the next generation of filmmakers," Boyle said.
"We, in turn, are trying to give (our students) the discipline and the education … and be a bridge to walk into that industry."
Two of the biggest events at this year's Festival are the Producers Marketplace and Directors Spotlight.
The Producers Marketplace is a competition where graduate students in the Producers Program pitch ideas for feature films to a panel of entertainment industry judges.
At the Directors Spotlight event, films chosen by industry executives and created by students on the directing track will be screened at the Mann Bruin Theatre in Westwood.
"We all work so incredibly hard on our films that it's so satisfying to be able to share it with people," said Amy Adrion, a School of Theatre, Film and Television alumna, whose 18-minute film "Shoegazer" explores what happens when a hard-living bartender finds a passed-out, naive 15-year-old girl in the bathroom stall of her bar.
"Many of the directors in the Spotlight, we've either been extras in each other's films or assistant directors or producers or we've helped out with other services, so we've all worked pretty hard on each other's films," Adrion added.
From the moment the students in the directing track start film school, they learn practical, hands-on skills to help lead them to creating their thesis project: a short film that can be considered for events like Festival.
"When I came here, I had only used a camera once in my life," said Jessica McMunn, a fourth-year directing student, whose feature "Soleil," about a Guatemalan girl searching for her family, will screen at Spotlight.
"I've learned how to think visually, how to communicate with people, how to work in difficult situations."
Puja Maewal, a second-year directing student, created a 10-minute film "Sidekick," which follows the story of a young girl who mistakes a burglar for a comic book superhero.
For Maewal, film school provided her the skills to be a self-sufficient filmmaker.
"UCLA is about teaching you how to mount your own production. Everything that is applied to short films can be applied to feature films in terms of preproduction, production casting, and finding financing," she said.
Yet the Spotlight filmmakers and those helping them know that simply having the skills to make a film is not all that is necessary to succeed in the film industry.
"We're not running an employment agency, but we are saying, "˜Here are our contacts and take advantage of them.'"
Adrion said that, while having connections is important to succeed in the industry, it is just as important to have enough time to get better as a writer.
"So, there is a challenge in giving yourself the time you need to come up with the material that's strong enough so that the people you've met can help you do something with it," she said.
While many of the Spotlight directors will soon leave UCLA to forge their way into the entertainment industry, they agreed that UCLA provided the opportunity to build strong material to convey what they wanted.
"Film school is where you explore what kind of film you want to make," said Maewal. "You can just buckle down and work on what you want to work on."
McMunn agreed and said she was able to develop her own niche at UCLA: social justice films.
"Being from the Midwest, somewhere where there wasn't a whole lot happening, connecting with the world through films seemed so amazing.
As I got older, I realized that this is a way to get information out to people," McMunn said.
Ultimately, Festival reaches out not only to interested audiences, but also to interested employers and the new faces of Hollywood.
For some UCLA filmmakers, the Festival
may be about appealing to those new employers, but more importantly, it is the culmination of hard work on the set, in the editing room and on the sound stage.
"The whole process is really a dream job, so at this point, I'm trying to do everything I can to be able to make a living doing that job," Adrion said.