After months of anticipation, the time for UCLA club badminton's first meet of the 2022-2023 season had finally come – but their plan soon hit a fatal snag.
Ten days before the November meet, UCLA Recreation staff emailed badminton saying that it wouldn't have access to the gym spaces it needed for the event.
Brenden Cheung, the president of UCLA club badminton and a fourth-year mathematics of computation student, said he booked two courts for the team three months ahead of its first meet. However, staff members misinterpreted the request, leaving the team with only one court instead of the two needed to host the tournament.
And so the meet – which was expected to attract around 150 people from at least 11 different Southern California teams – was canceled because of insufficient gym space.
Cheung said the cancellation was a "careless error" by UCLA Recreation staff that impacted the morale of the team for the remainder of the season.
"The following meets were not as exciting or didn't get the attention that we would have hoped, because this first meet didn't happen," Cheung said.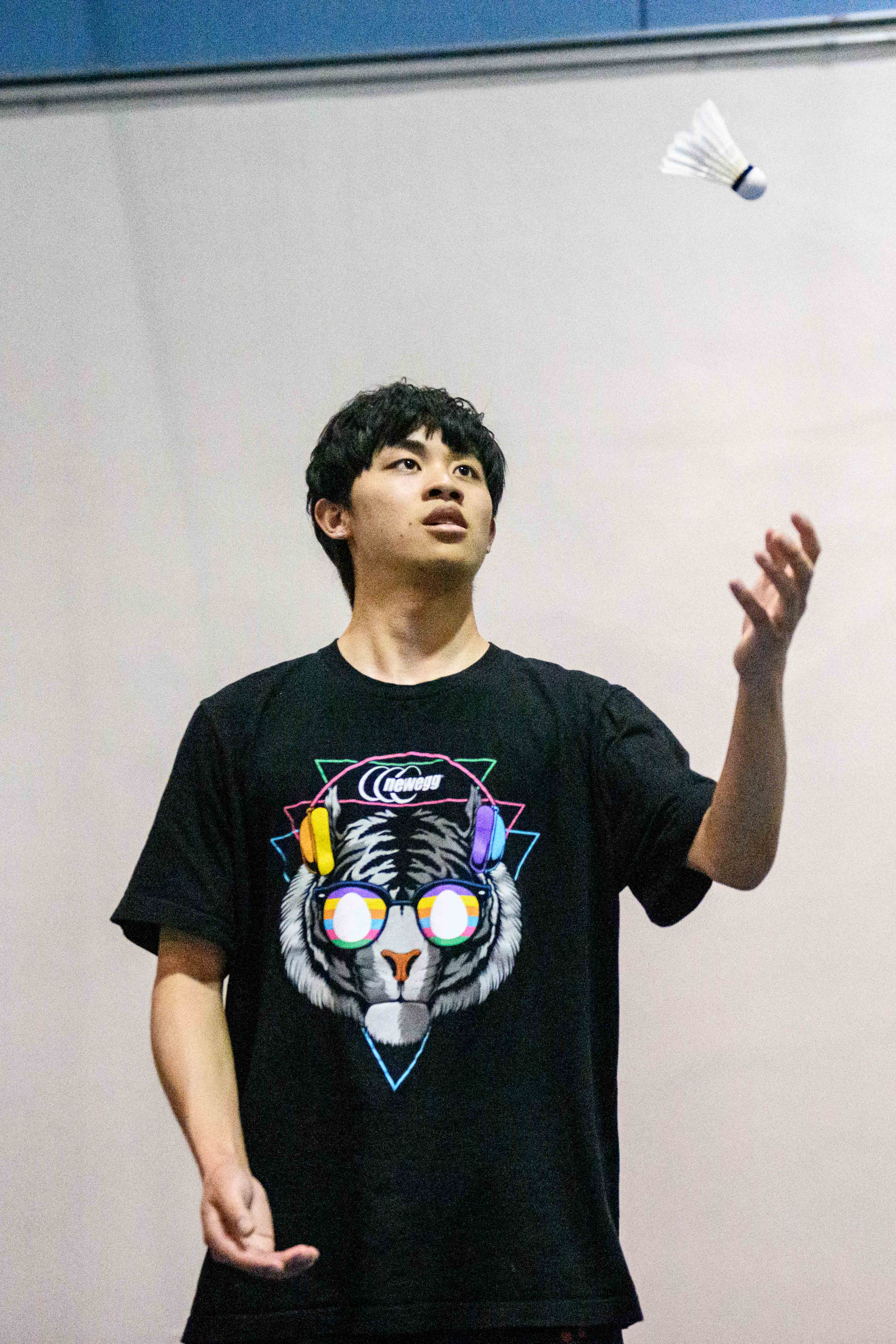 UCLA club badminton is one of 55 organizations under UCLA Club Sports – an organization that provides a platform for nearly 3,000 students to play on teams ranging from soccer to archery. Managed entirely by UCLA Recreation staff, UCLA Club Sports is one of the largest club sports programs in the country, according to an emailed statement from Director of UCLA Recreation Erinn McMahan. Club sports typically require more commitment than intramural leagues but still allow athletes to practice and compete at a level that is not Division I.
UCLA club badminton is not the only team that has experienced issues when working with UCLA Recreation's Competitive Sports staff, which manages both Club and Intramural teams. The Daily Bruin spoke to nearly 20 students across 15 club sports, with multiple teams reporting mismanagement within UCLA Club Sports. Student concerns primarily surrounded booking athletic spaces and receiving timely reimbursements.
Like UCLA badminton, women's club basketball has also experienced issues securing necessary athletic spaces. Team member Shannon O'Malley said club women's basketball has experienced issues with unexpected cancellations. The team had planned to host a game at UCLA, the third-year psychology student said, but discovered only a week beforehand that their court reservation had not been approved by UCLA Recreation staff.
Fourth-year molecular, cell and developmental biology student and co-president of women's club water polo Keianna Pineda said when her team helped organize the 2023 women's club water polo national championship at UCLA, they also experienced several logistical mishaps working with Competitive Sports.
After reserving two pools five months in advance, one of their reservations was canceled by the administration weeks before the event because of a Division I team practice, said Jessica Gangle, co-president of women's club water polo alongside Pineda. Because of this, the team had to move all their games to one pool space, the fourth-year psychology and communications student said. However, this decision was reversed the day of the tournament, which she said resulted in a last-minute scramble.
"The D1 team always trumps club sports, which is expected and understood," Gangle said. "But it would have been nice to have someone in our corner."
Pineda added that she would have never put her team's name down to host the tournament if she knew ahead of time how little support she would receive from the Competitive Sports administration. However, McMahan said it can be difficult to accommodate the hundreds of practices and competitions that students organize given the scale of Club Sports.
"Despite the best efforts of (UCLA) Recreation and (UCLA) Athletics, sometimes scheduling conflicts or last-minute changes are regrettably inevitable," McMahan said in an emailed statement.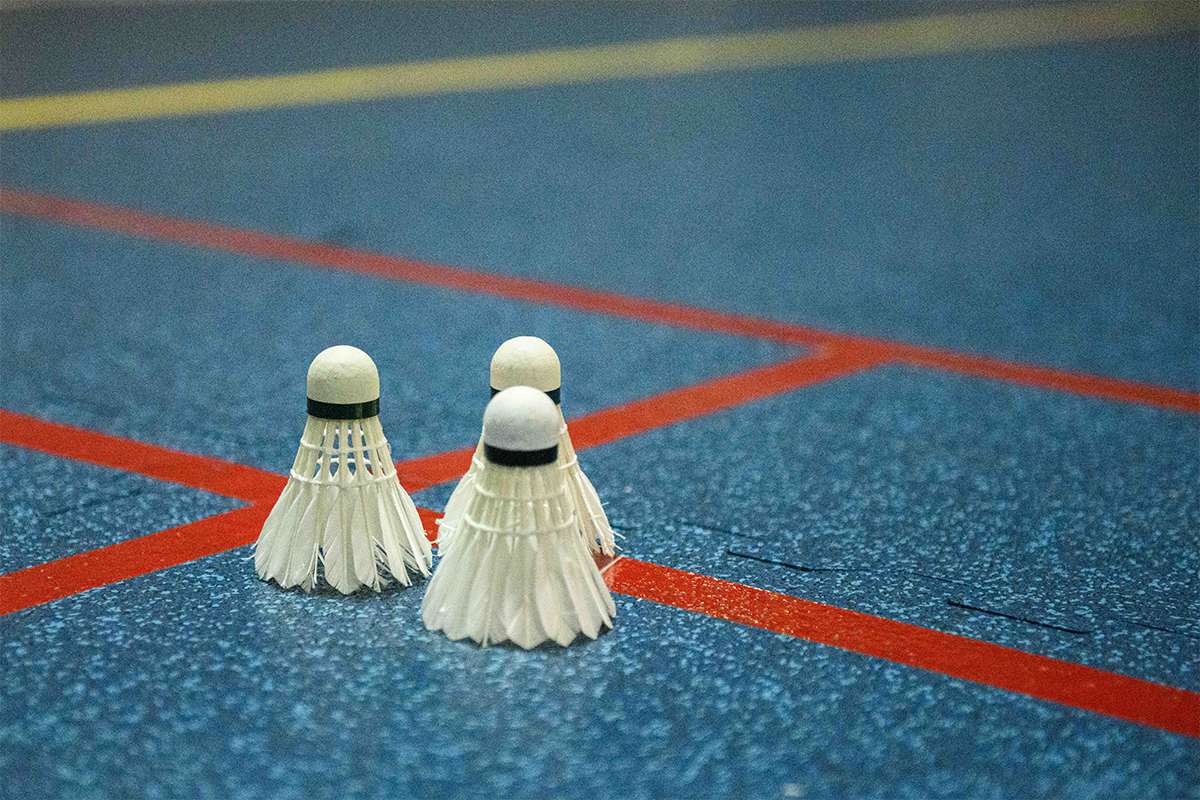 Multiple teams have also reported delays accessing funds from Club Sports bank accounts. Because the program does not receive funding from the university, Club Sports teams are entirely self-supported through fundraising campaigns and yearly member dues. The money teams raise is placed in a bank account managed by Competitive Sports, and all expenditures must be approved by the administration through either receiving access to a credit card managed by UCLA Recreation staff or filing for reimbursements, McMahan said.
Players repeatedly said reimbursements have been backlogged, with some individuals still waiting to be compensated for expenses paid nearly a year ago.
According to club climbing president Blake Spreeman, the team accesses its funds solely through reimbursements. This means team members initially pay all expenses out of pocket, the fourth-year business economics student said, including gas for trips and accommodations for out-of-state competitions.
In fall quarter, the team had spent around $2,000 on these types of expenses, and months later, still had yet to receive any of their money back, Spreeman said. One climber even filed a negligence complaint against an administrator after extreme reimbursement delays, she added.
McMahan said delays in reimbursements are in part due to recent changes in university travel policies, as more expenses than before are now directly paid by students and later reimbursed. On top of this rise in reimbursement requests, he added that UCLA Recreation also had several unfilled positions throughout 2022 in the department that handles reimbursements.
"(UCLA) Recreation has since filled all staff vacancies and continues to work expeditiously to address any remaining reimbursements and to process new reimbursement requests in a timely manner," McMahan said.
However, Spreeman said such delays have also created potential problems for the team's seniors. Because Competitive Sports may not reimburse a student after they graduate, she said seniors run the risk of never getting their money back. Thus, the burden to pay for costly trips often falls on younger teammates.
For women's club water polo, Gangle said that under the reimbursement system, select team members often end up footing the bill for travel tournaments. Although this tactic is generally effective, she added that it isn't a luxury every team or college student can afford.
"It's unfair that you have to be in such a place of privilege to be able to do these kinds of things,"Gangle said. "Not everybody … can wait five months to get their $500 back."
Although the team is able to waive dues for some members, Gangle said asking new members to pitch in financially creates a barrier to entry for lower-income students.
Other teams have faced issues using UCLA Recreation credit cards to pay for club sports-related travel. Women's club soccer co-president Natalie Rodgers said when the team tried to book flight tickets to the NIRSA Women's National Soccer Championships, they discovered their credit card was maxed out since another team had recently used the card to book a trip.
As a result, the fourth-year human biology and society student said the team was unable to book plane tickets until a week before the tournament. Rodgers said the more expensive last-minute tickets consumed a sizable chunk of the team's savings.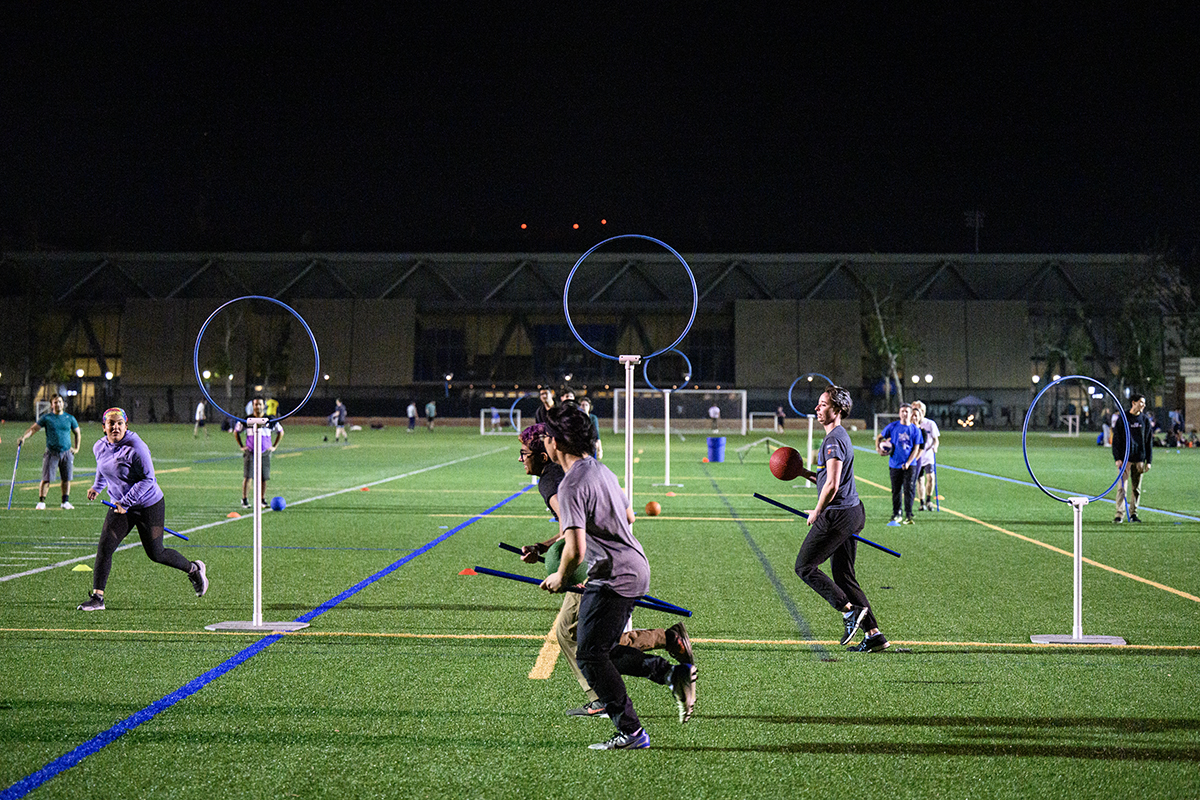 Despite numerous problems this year, students praised the work of individual Competitive Sports staffers and instead pointed to factors beyond the administration's immediate control – such as understaffing – to explain some of the mismanagement.
"I'm hesitant to say anything negative against Club Sports, because the individual people that I've worked with in that office have been nothing but helpful," said Laine Nowack, president of UCLA club quadball and a fourth-year environmental science student. "They just seem overwhelmed, … severely understaffed and disorganized in their office."
Student-athletes nevertheless emphasized that club sports remain a significant part of their college experience. Cheung said he continues to view club badminton as a community at UCLA where he has learned to grow and find himself.
"It's just a great opportunity, a great space for people to get away from school and just to have fun away from academics," Cheung said.
Gangle echoed this sentiment, describing the welcoming environment club sports offered her. She said she appreciates that all athletes involved are playing out of sheer love for their sport. She said the women's club water polo team will be one of the most difficult aspects of UCLA to part with as graduation looms.
Nevertheless, Gangle said mismanagement issues within the Competitive Sports administration have led to frustrations. She said it should be easier for students to enjoy their sports without being asked to overspend out of their own pockets.
"We all just want to be able to play the sport that we love," Gangle said. "We shouldn't have to be worried about the financial means of it when we literally have the money, and we're just not being given it back by people who are in charge."
Contributing reports from Michelle Kim, Enterprise contributor.