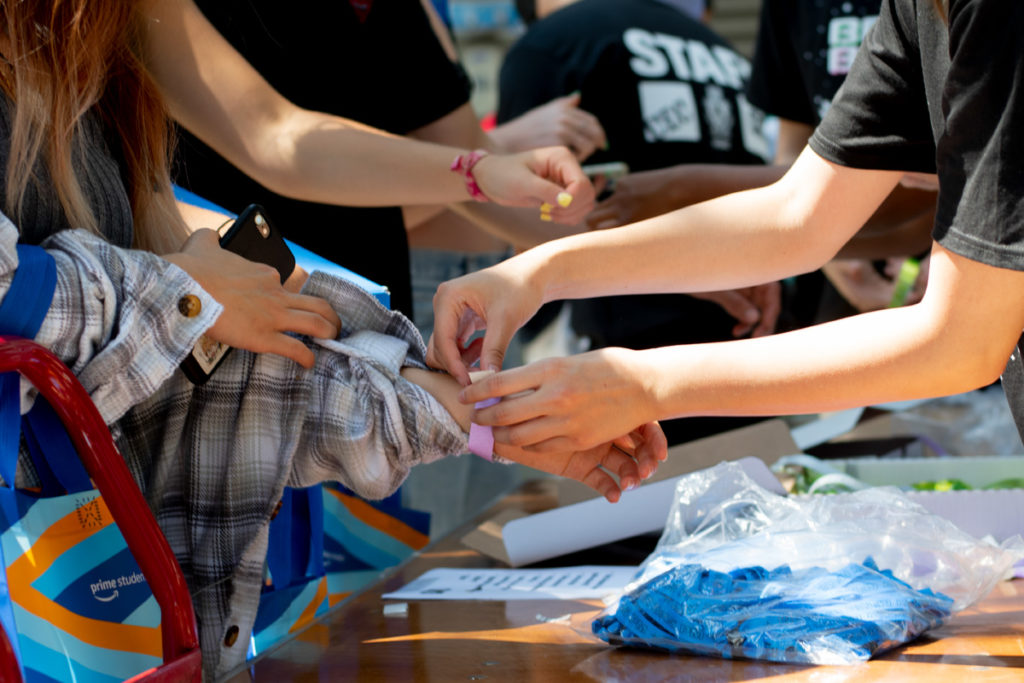 Hundreds of students receive their wristbands for Bruin Bash. The line started from Pauley Pavilion, extending to the entrance of Drake Stadium.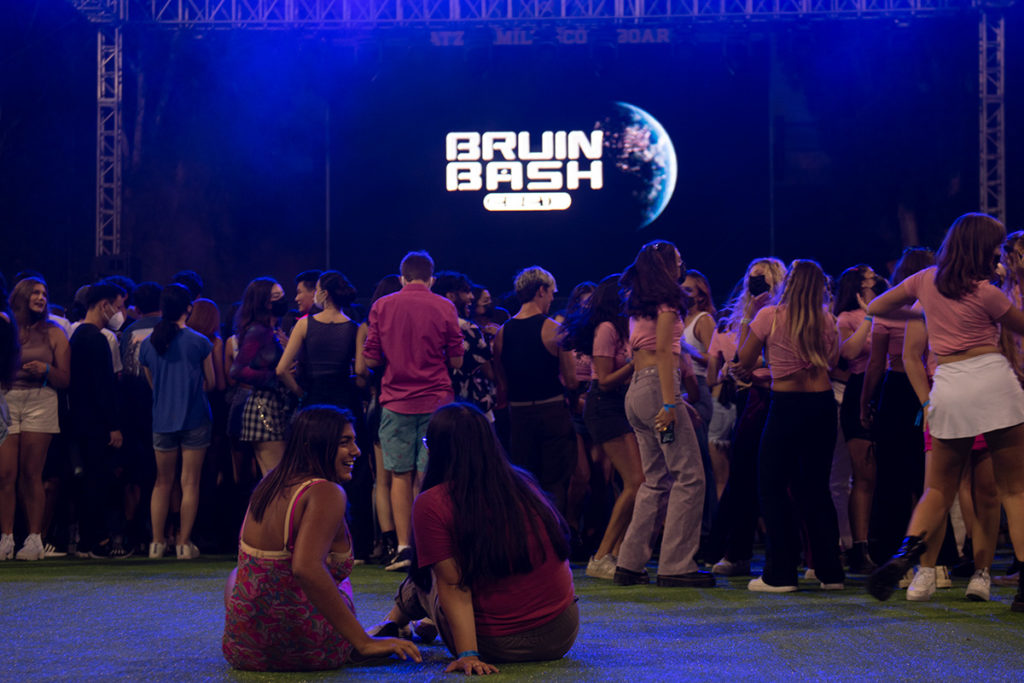 The first round of students to reach the floor arrived an hour before the concert started at the Los Angeles Tennis Center.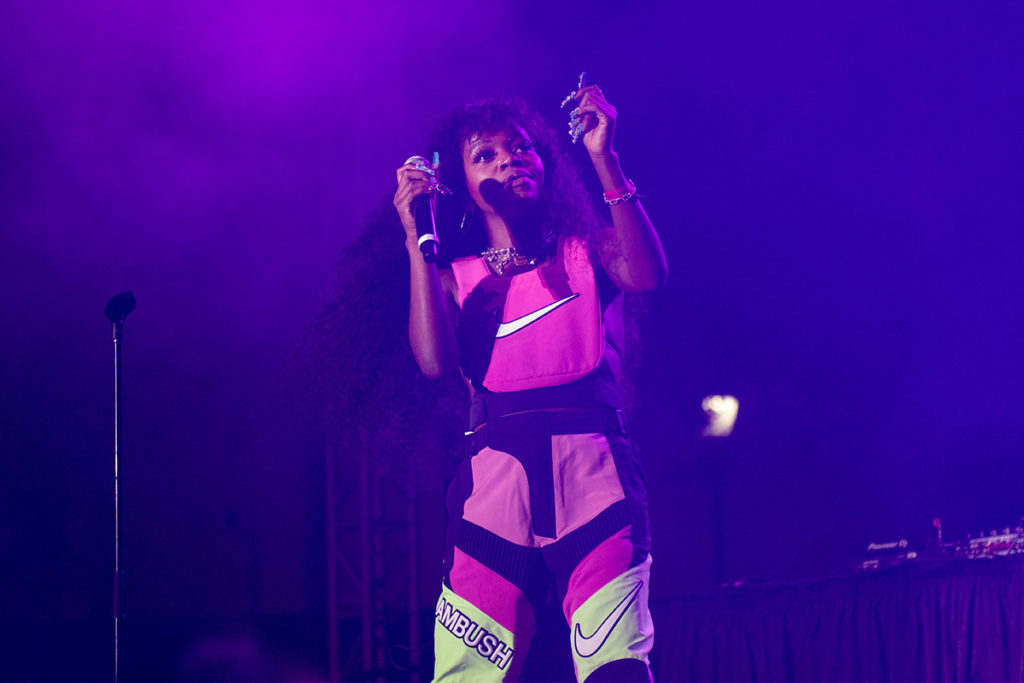 Zimbabwean and Australian rapper Tkay Maidza makes the first appearance of the performance, leading the crowd with tracks such as "24k," a cover of Tag Team's "Whoomp! There It Is" and "Syrup."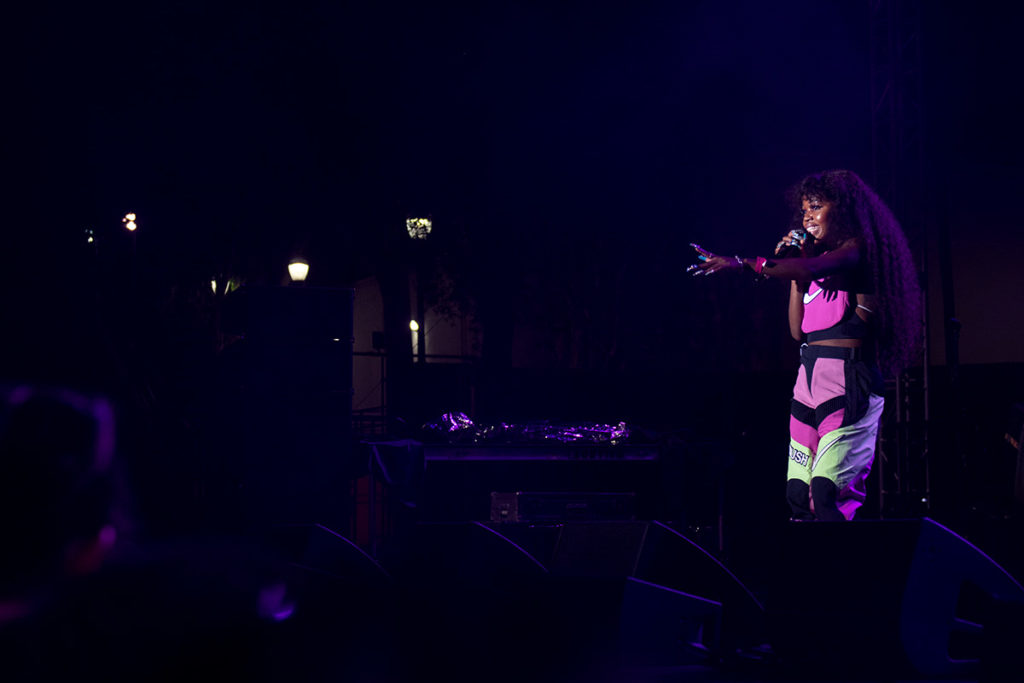 Thousands of students swayed their phone flashlights as Tkay Maidza performed "Cashmere." Maidza also initiated call-and-response games to engage the crowd.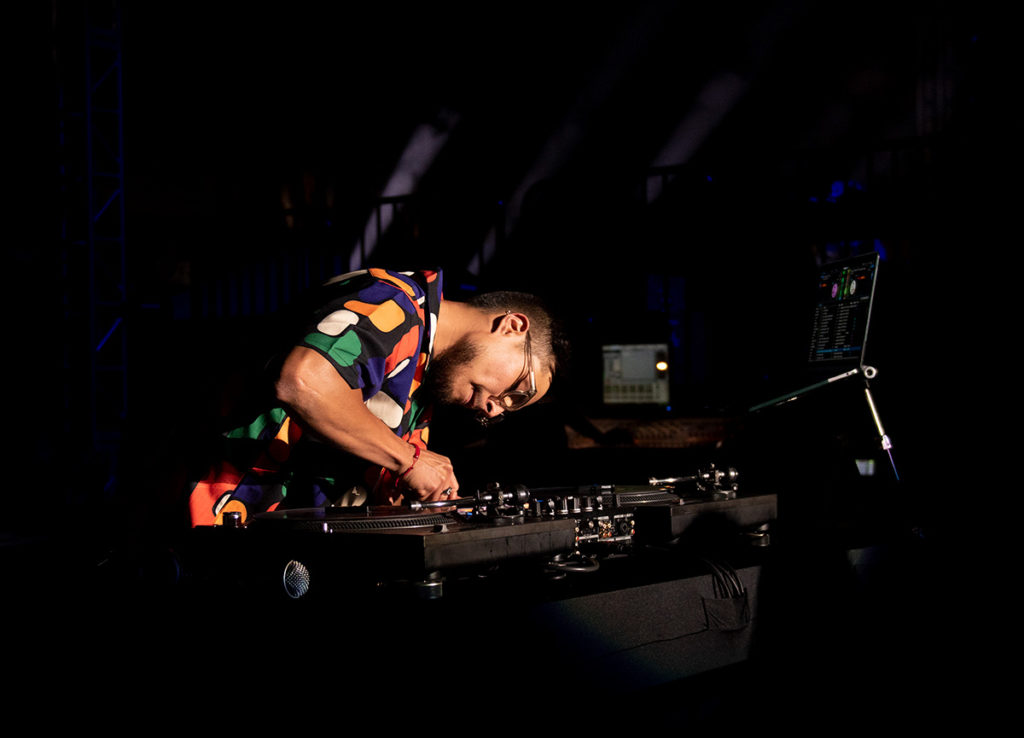 Graduate student DJ Olea continued the show with transition songs like One Direction's "What Makes You Beautiful" and Soulja Boy's "Rick and Morty" before the first performer and during each intermission.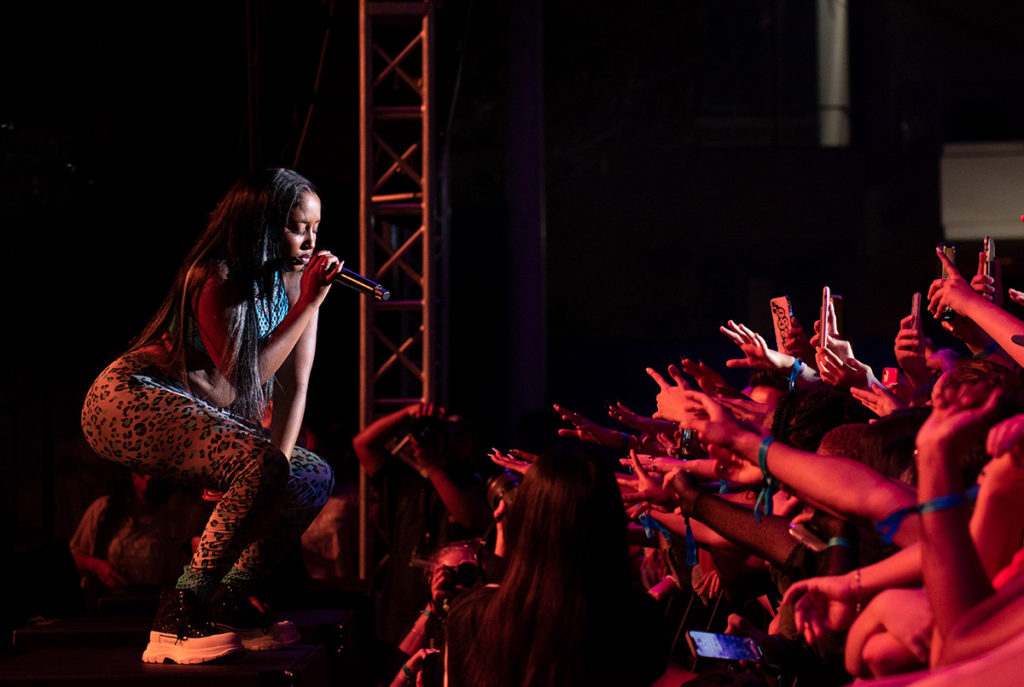 Yung Baby Tate twerks to her tracks "Rainbow Cadillac" and "Lesson Learned." Students shouted her name when she performed "Eenie Meenie," while reaching out her hand to meet with screaming fans behind the barricade.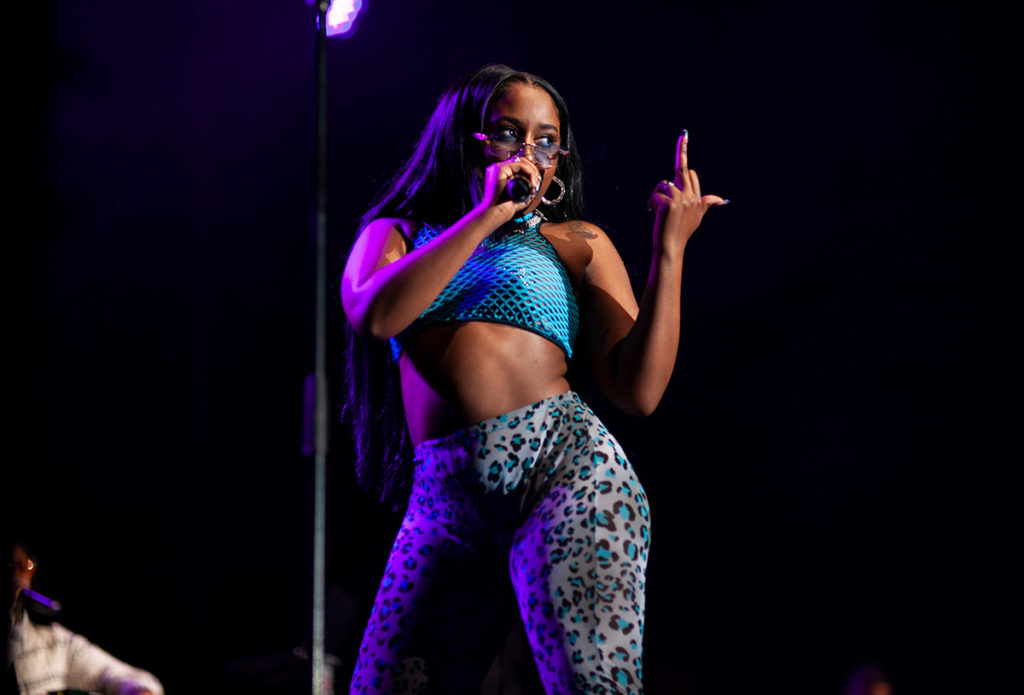 Yung Baby Tate points her middle finger to the air during her viral TikTok song "I Am (feat. Flo Mili)," stirring unified roars from the crowd.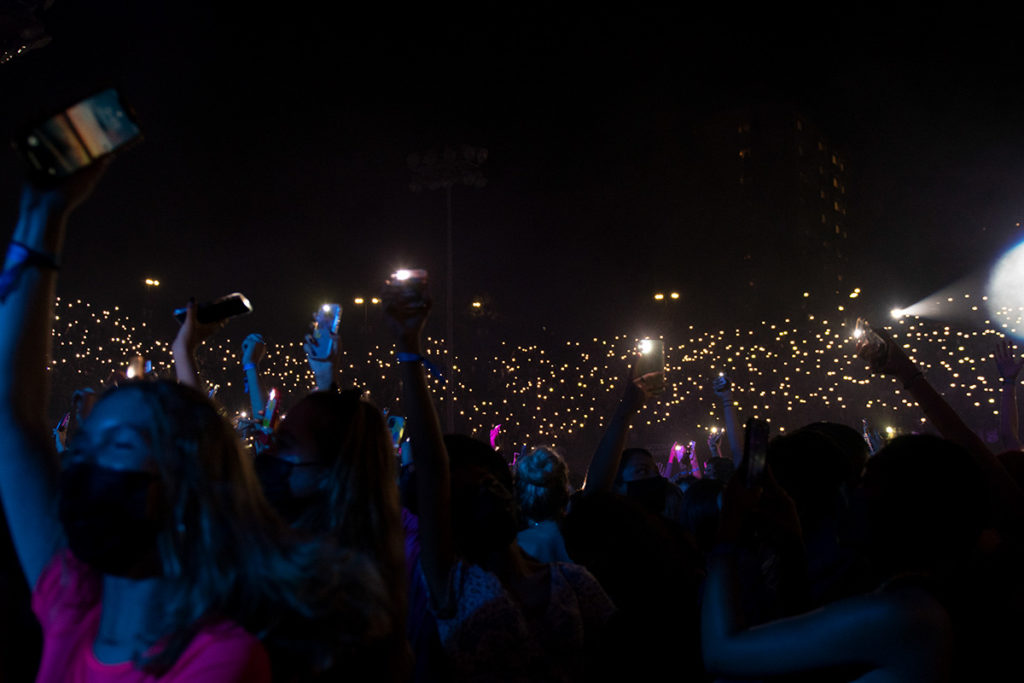 The DJ switches up the track to RL Grime's "UCLA," and guides the audience to collectively flash their phone lights before introducing the final star of the performance.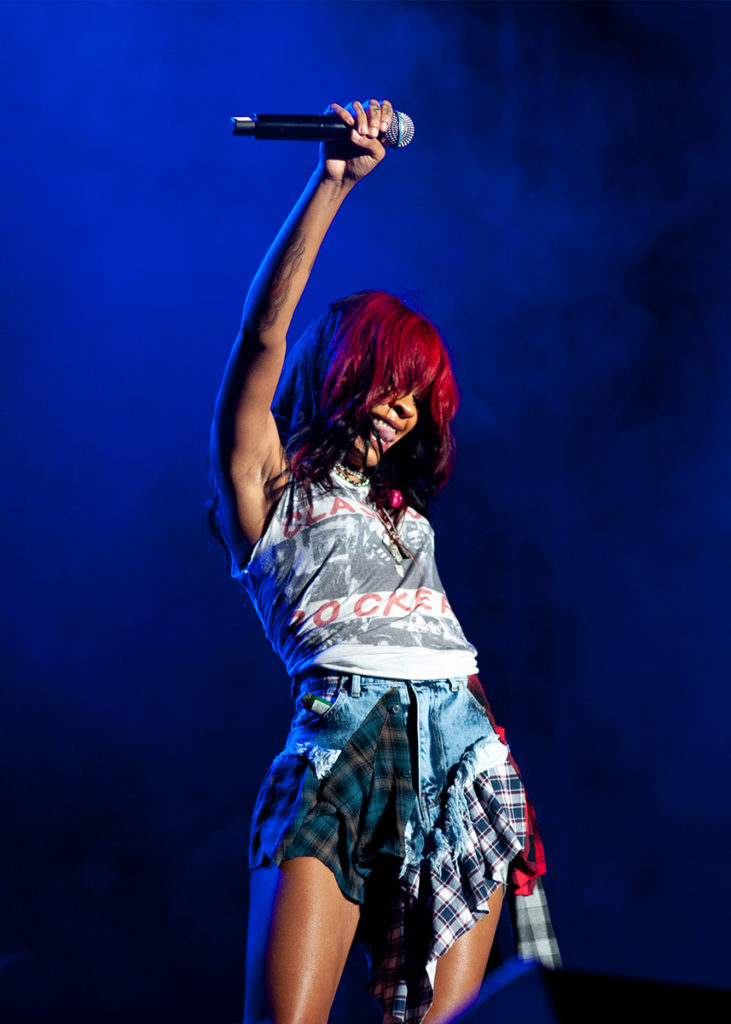 Hip-hop artist Rico Nasty headlines the center stage as the crowd chanted "Nasty" in a call-and-response cue.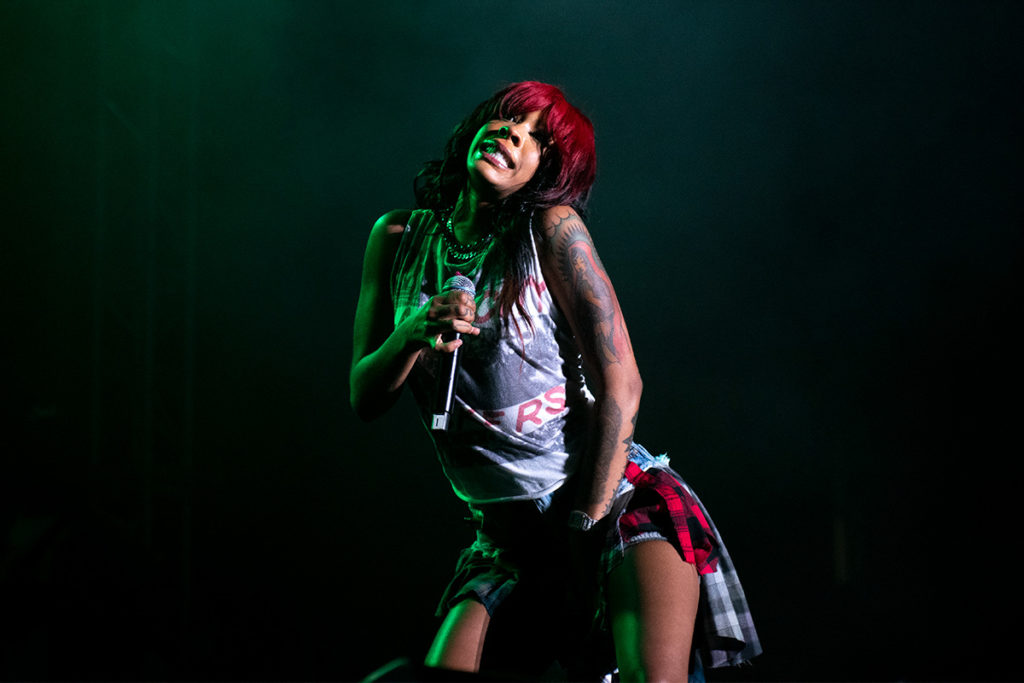 Rico Nasty twerks and pushes her platforms up on one of several subwoofers to her songs "10Fo" and "Let it Out."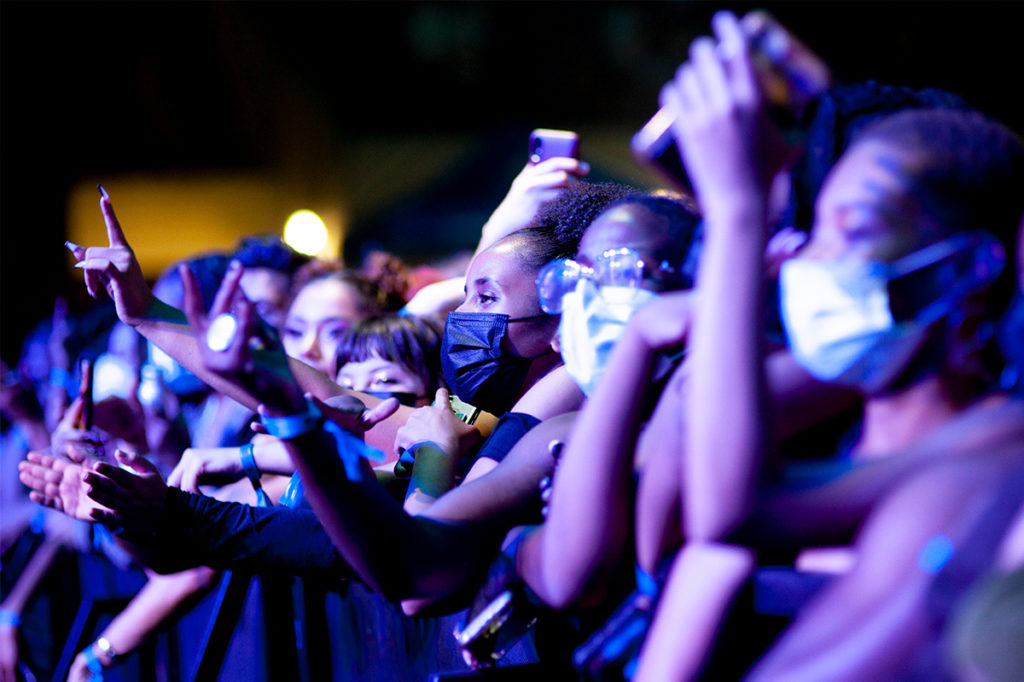 Bruins at the front of the barricade cheer as Rico Nasty skips across the stage.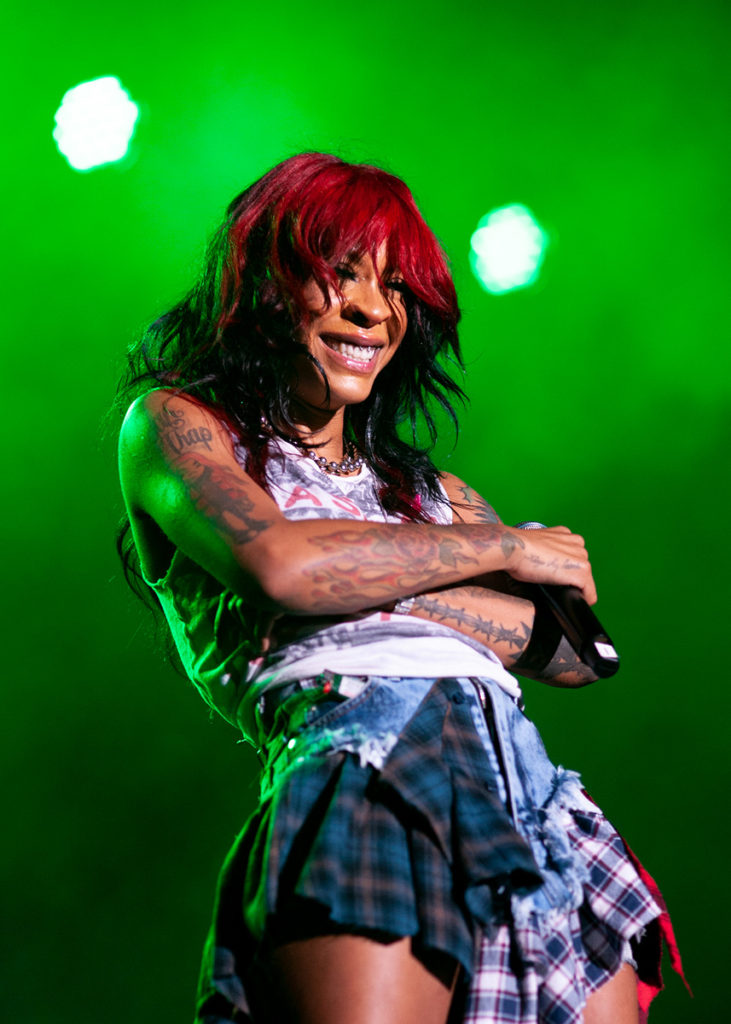 Rico Nasty showcased Doja Cat's famous song "Tia Tamera (feat. Rico Nasty)" during the performance.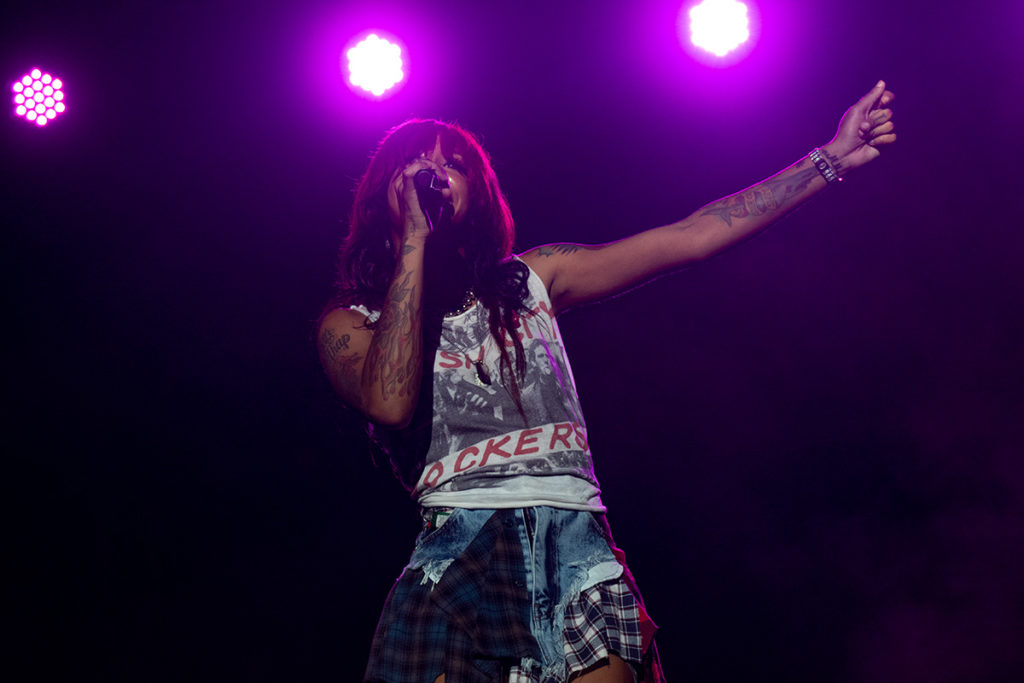 Rico Nasty belted her trademark vocals as she transitioned to "Cold."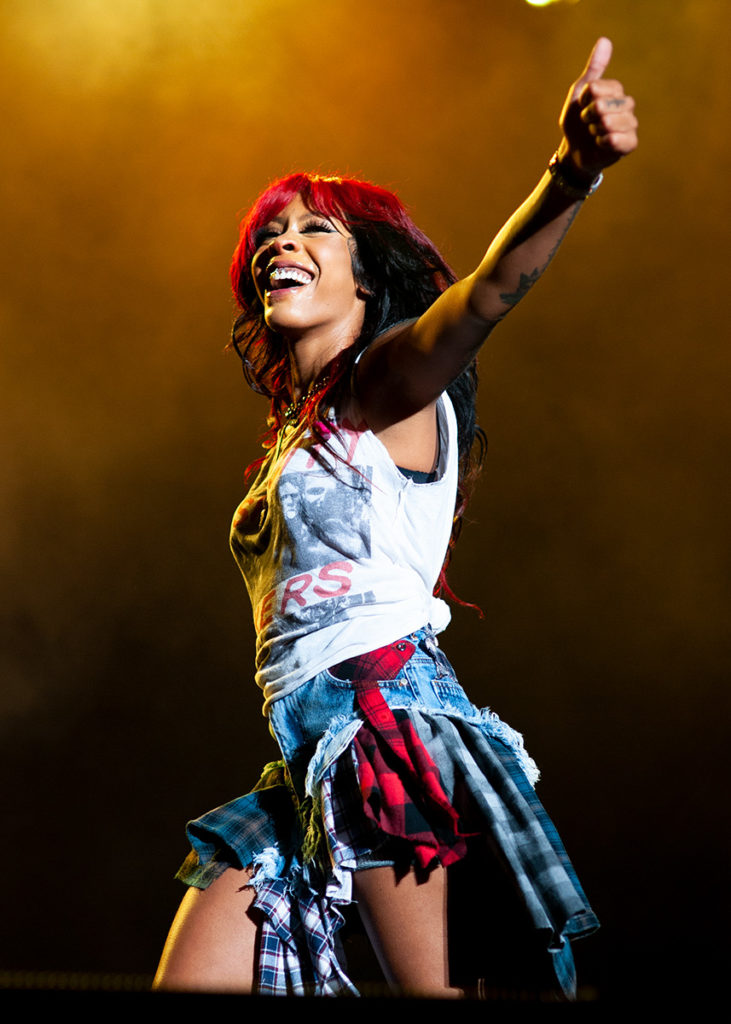 Orange and purple lights encapsulate Rico Nasty as she performs "Pussy Poppin (I Don't Really Talk Like This)" and "Smack a Bitch."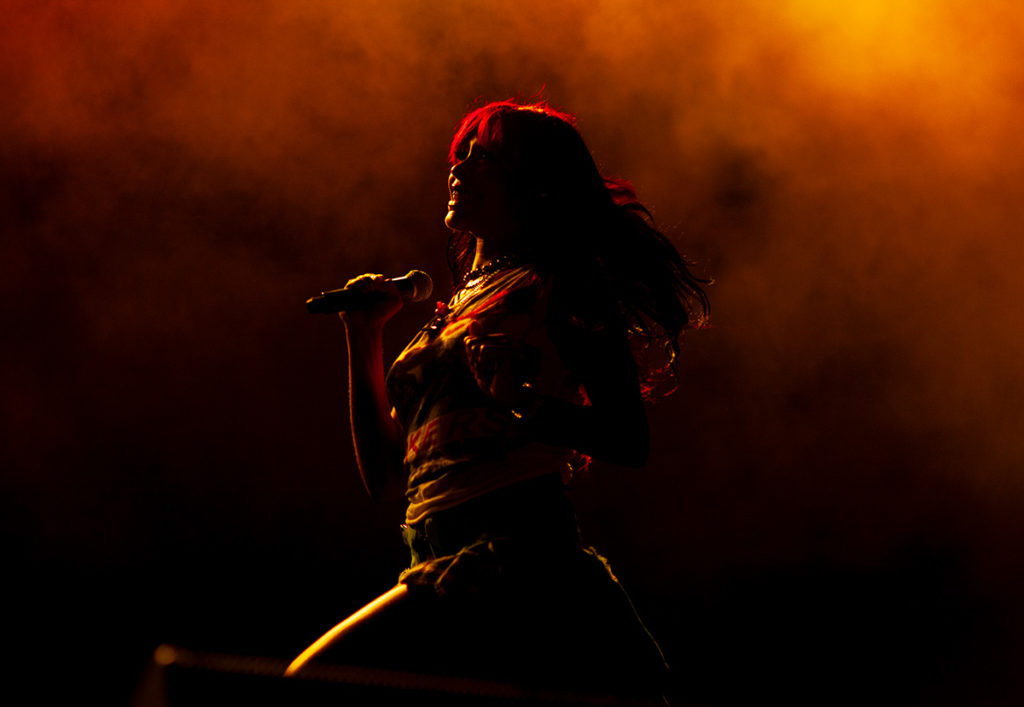 Rico Nasty smiles wide while performing her final song of the night, "Rage."