Opinions are so often negative criticisms that we can forget the value of positive thinking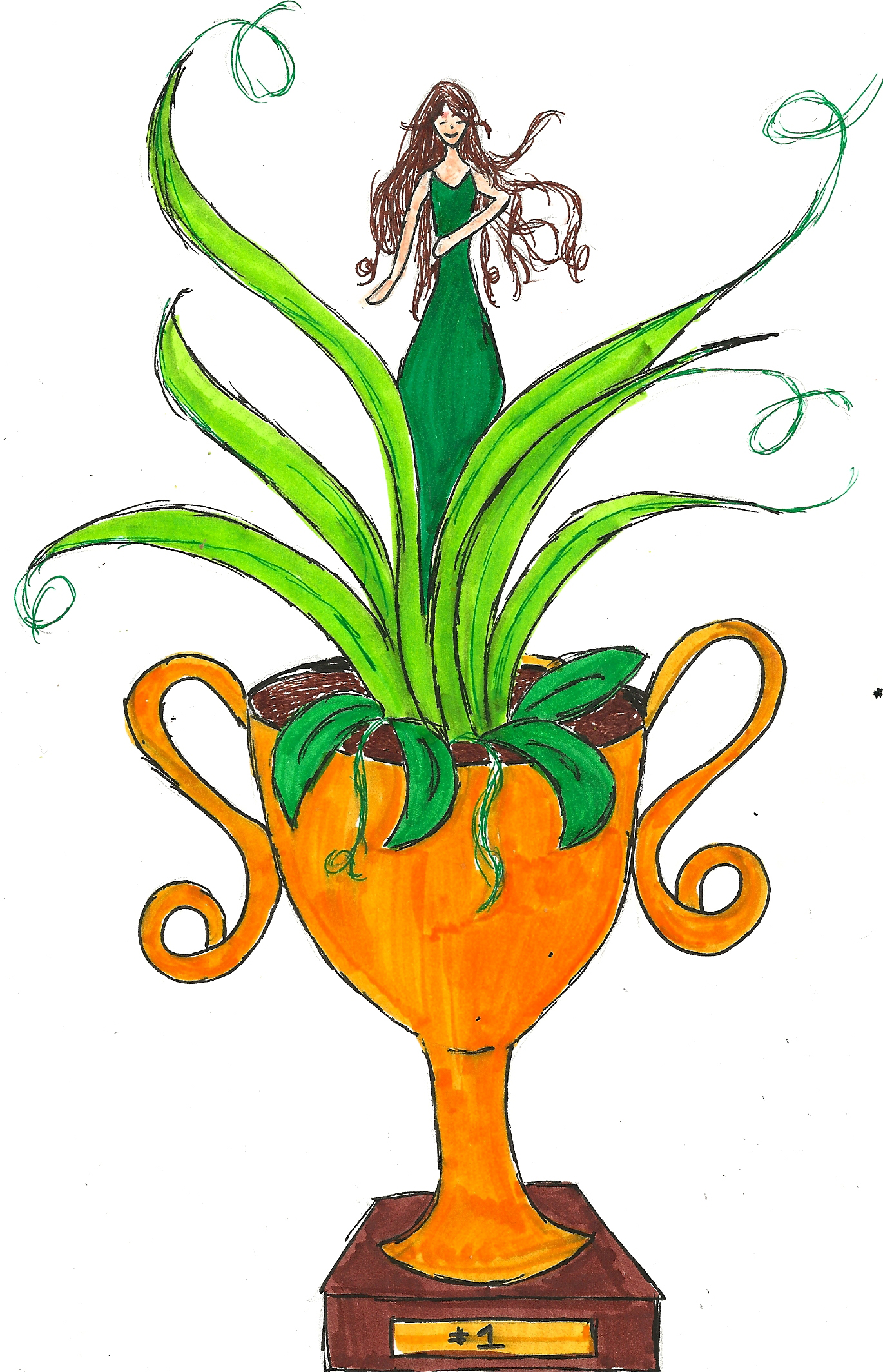 There's a lot of responsibility I feel when typing this from behind my computer screen.
What does it say about me that I've chosen to publish my opinions, and what does it do to the people who read them, especially to those who I write about?
If you're a frequent reader of this section, you've probably noticed that Daily Bruin Opinion columnists have different styles. While you may enjoy one form of writing more than another, I'd like to think that it doesn't matter "" the words and the structure into which they were designed don't carry as much weight as the argument that is being communicated.
But while musing about being a columnist, I stood mentally still once I reached that idea of communicating messages.
Flipping through my portfolio of columns to find out how I like to communicate, I realized my writing is often negative. It is rare that I'm not critiquing some social issue, or some form of effort that I feel is unproductive.
Put in other words, it is rare that I speak on a positive note of praise, and much more frequent that I have a criticizing tone.
In fact, most of our Daily Bruin columns follow the same mold – whether criticizing the state for its failing politics, the university for its financial or academic policies, or students for not tapping into their full potential, we are often pointing toward fault. Out of my last 19 columns for the Daily Bruin, 12 were pointing out flaws or inconsistencies in some system, whether here on campus or nationwide.
At first, this seems to make sense. It is in the very nature of opinion writing to be judgmental, because the hope of critically evaluating something lies in expanding our understanding of it. Hopefully, such an expansion can then lead to more prolific, inclusive ways to structure our systems and institutions.
After all, if we can't point out what is absent in a picture, we can never know whether it should be sorely missed.
But perhaps approaching that goal through a means of pointing out shortcomings in and of itself falls short.
I'm wondering what exactly disapproval produces, and I'm left to fear whether the answer to that question is: nothing.
Researchers at Harvard University and the Stockholm School of Economics have shown how reward-based strategies for building relationships for the common good are much more beneficial. Rewarding people for their work can be just as influential in changing behavior as punishment can be, without the negative consequences that result from demotivating people through criticism.
If I wrote to glorify people, would I have a better chance at producing change? Can a method of revolution be to repeatedly reinforce good behavior, to make use of people's desire for praise?
It is intrinsic to the human experience to like to feel appreciated, to know when the good you are doing for yourself and this world are noticed.
But if we spend energy criticizing what we don't like instead of promoting more of what we do like, maybe we're providing less motivation for the good that is out there to continue.
I am in no way trying to downplay the importance of startling the status quo, of calling attention to where there's inequality happening. Again, it is in the nature of this work to be critical.
And when society shifts for the better, it's usually because people voiced and acted upon their dissatisfaction.
Nevertheless, there may be something lost in the struggle. The criticism intrinsic to those voices may eventually create enough divisiveness that the movement loses its total potential.
There is a loud difference between boycotting a company for its work standards and profiling an organization that effectively exposes poor work standards. Both breach the same subject, but only one displays an example of positivity.
In working toward a goal of spreading awareness and change, I find a need to question my methods and their efficacy.
Do you think the media consistently points out negatives? Email Moradi at [email protected] Send general comments to [email protected]