DADT repeal should be celebrated for stepping in the right direction toward LGBT acceptance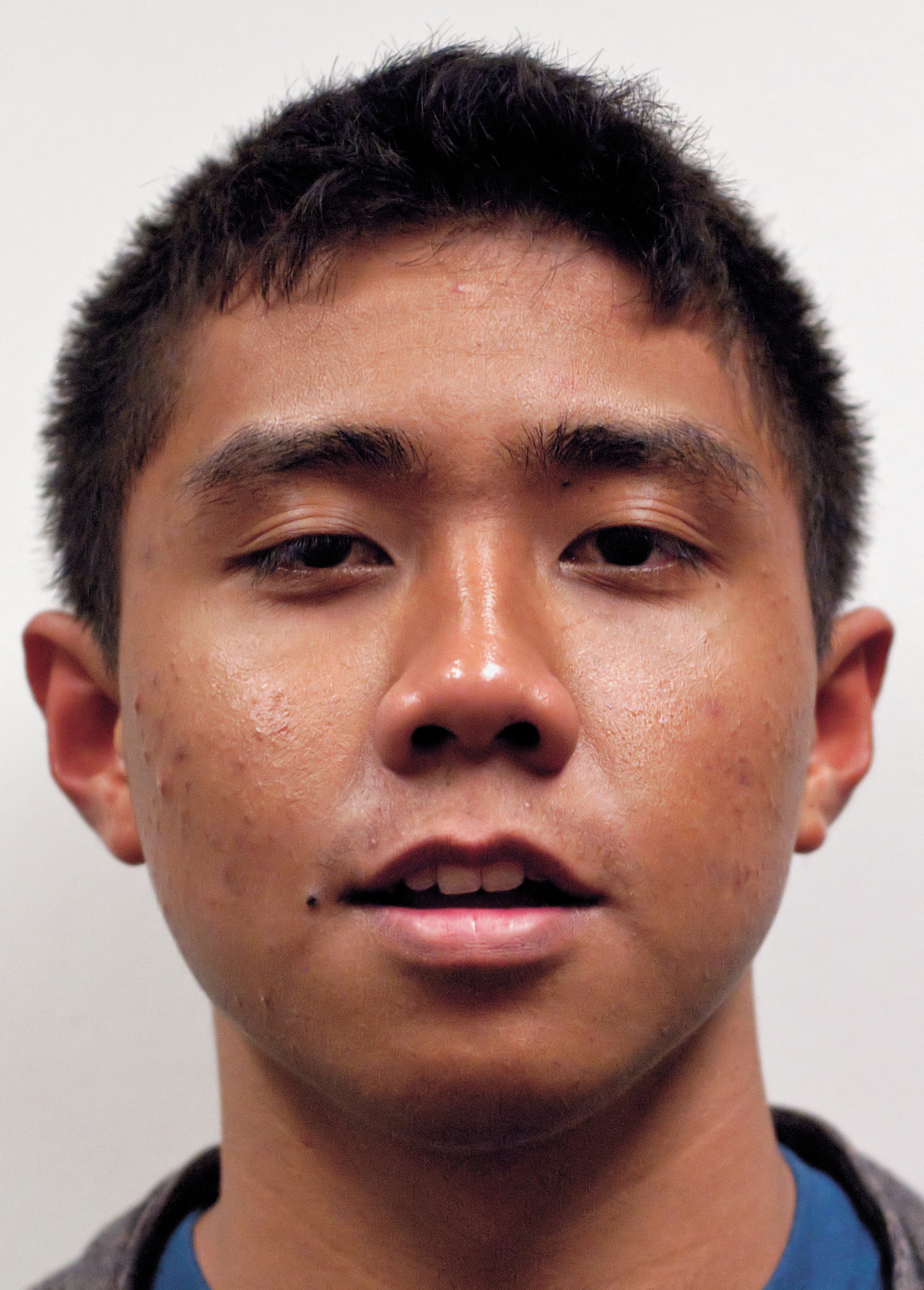 September 22, 2011 12:08 am
After nearly eight years, the corrosive policy of Don't Ask, Don't Tell was finally retired on Tuesday.
It is a landmark for President Barack Obama, whose glittering specificity during his 2008 campaign has provided as many duds as successes (for every Medicare donut hole closed, there is a Gitmo that isn't). It also disarms the charge, made early in his tenure, that the president has "sold out the LGBT community."
But although the repeal of DADT probably will not move the president's re-election numbers any which way, it does give us a chance to reflect on the recent successes of the lesbian, gay, bisexual and transgender community, which has steadily been moving toward mainstream acceptance, making especially considerable inroads this past year.
A recent study from the UCLA Anderson School of Management gives us additional insight into DADT situations. In addition to the obvious harm caused by forcing people to deny what could be integral parts of their identities, the study finds that the ambiguity of such scenarios also handicaps workplace performance of people interacting with the closeted person.
The past few months also finally saw a national majority polling in support of same-sex marriage, corroborated by such reputable sources as CNN and the Opinion Research Corporation in April; Gallup in May; ABC News and Washington Post in July; and Associated Press and the National Constitution Center this month.
Before that, a larger majority had been clamoring for the repeal of DADT "" up to 77 percent in support of openly gay servicemen and women, according to an ABC News and Washington Post poll in December of 2010.
We at UCLA did not have to wait until America's statistical change of heart. We are lucky to be in an inclusive, diverse campus, consistently scoring five out of five stars in Campus Pride's LGBT-Friendly Campus Climate Index. Also, for 16 years Bruins have had the LGBT Campus Resource Center, tirelessly working toward increasing LGBT visibility and inclusion on campus.
It has long been understood that the march toward LGBT acceptance involved convincing people to abandon old and durable traditions and societal assumptions. And though the trend lines suggest that the side of progressivism is winning, social reality often rejects such clean mathematics. A blanket yes or no to same-sex marriage says nothing about a person's intensity of support or rejection, a measure that often weighs more heavily for politicians.
Among the other highlights of the past year: This February, Obama declared that his administration would stop backing the Defense of Marriage Act, a law prohibiting federal recognition of same-sex marriages, against charges of unconstitutionality; and in June, New York passed a bill that allowed same-sex marriages within the state.
Perhaps a more substantive long-term victory, we are a ways away from the climate of homophobic violence that set the tone of the early '90s. Attitudes and practices that necessitated such slogans as "Dykes and Fags Bash Back!" have largely disappeared, obsoleting said slogan with it. The exchange has largely simmered down into a civil conversation. And although the rhetoric still relapses onto uncivilized registers, physical violence has largely exited the range of acceptable stratagems of argument.
It is obvious that there is still much to be done. There is still DOMA to be reckoned with, and we still lack any substantial legislation protecting the rights of transgender and other nonconforming groups in the workplace. Most visibly, marring the consecutive successes of late is the spate of suicides committed by homosexual teenagers around this time last year. Although I reject the sensationalism and sloppy generalizations that came with coverage of the deaths, it is undeniably true that it is still difficult to grow up LGBT in America.
Still, more and more states allowing same-sex marriage, the increasing support for LGBT rights, the loss of legal defense of DOMA and the ostensible disappearance of anti-LGBT violence are all causes for some celebration "" the promised land we all knew was bound to come, the absolute humiliation of attitudes short of acceptance of LGBTs, seems closer than ever.
Do you think the repeal of DADT is a significant step for the LGBT community? Email Dolom at [email protected] Send general comments to [email protected]