Criticism of art should focus on the aesthetic, not ideological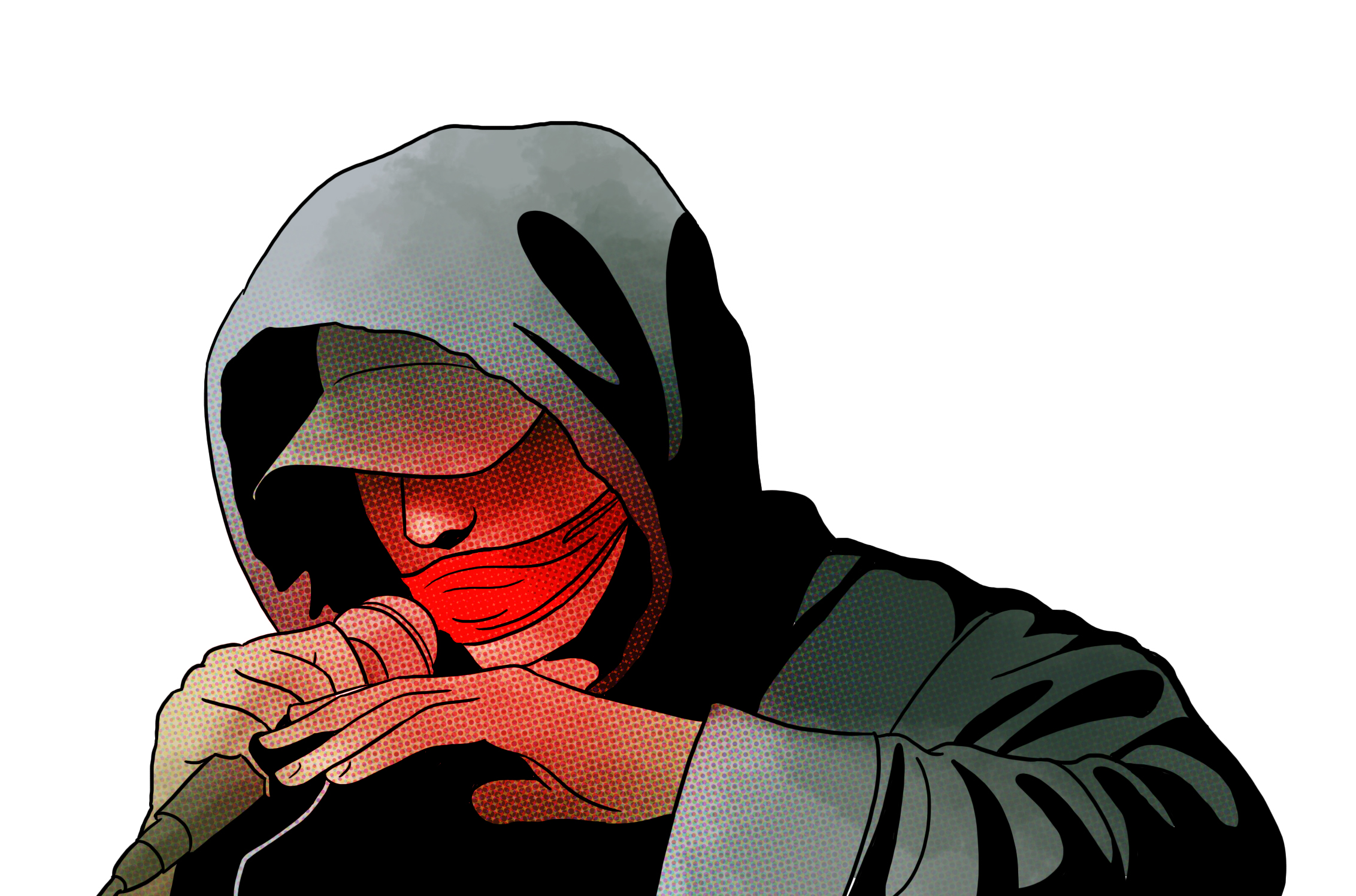 September 6, 2011 12:34 am
Tyler, The Creator's recent MTV Video Music Awards win has re-energized what has lately been the talk of the blogosphere town.
Tyler and the hip-hop collective he fronts, Odd Future Wolf Gang Kill Them All, have been steadily graduating from L.A. street-skating obscurity to a Kanye West-tweeted, New York Times-approved fame; but with the attention comes a mounting backlash against the homophobia, misogyny, violence and overall criminal (and more to the point, politically incorrect) nihilism in their lyrics. Among the more prominent critical voices are the Gay & Lesbian Alliance Against Defamation, the online women's interest magazine Jezebel, and Sara Quin of the indie folk-rock duo Tegan and Sara.
But while criticism is a healthy part of any society's artistic life, there is much about this particular criticism that is questionable. It amounts to the hammer of ideology being brought to bear on art, on expression in its purest form.
Our discourse on expression is already dominated by a monotonic political correctness. In any given cultural situation, there is the implicit rule to check any slight deviation with a knee-jerk "that's racist," "that's sexist" or the imperishable "that's offensive." I find much of the backlash to be in this facile, thoughtless vein. What makes it sinister is that this cultural autoimmune disease is infecting art.
However, the ready recourse to a free speech defense of Tyler can often seem irrelevant. No one is advocating censorship; critics are merely appealing to a sense of tact and good taste. But as we know from the Soviet experience, the subtle redactions of ideology are just as potent as the censor's. I am of the opinion that the right to free speech is nothing if not the right to offend.
A sorry by-product of this constant hankering to be offended is the culture of militant victimization that infuses several veins of discourse on gender. There is an internalization of woman or homosexual as victim, as perennial objects of ineluctable repression to the detriment of more empowered strands of thinking on these issues. I miss the sureness of self that came with chants of "We're here! We're queer! Live with it!" "" a far cry from the "I'm offended" movement that, despite the authority of the rebuke, carries with it a return echo of self-pity ("I'm oppressed").
The Soviet precedent is appropriate in another way. The Eastern bloc was humanity's great experiment on the pan-politicization of art. Art was comment, always mined for its socio-political content, no thought to form at all. The Horacian formula of dulce et utile was skewed to the benefit of the latter. Art was useful, its sweetness a mere afterthought.
Much of the discussion on Odd Future's lyrics is kin to this Soviet conception of art. When GLAAD writes against Tyler's music, it is always about the message he is sending. Their talk of "more deserving artists" is predicated on the correctness of their message, not the merits of their art. To spell out the Soviet-ness of this view: art, according to GLAAD, must conform to the party dictum. However sound the partisan ideology is, art should not be beholden to it.
There is an interesting conversation to be had here. But it should be held on aesthetic, and not ideological, terms (aesthetic as in artistic, as opposed to political or ideological; the conversation should be about the art, not the message). I am by no means saying the criticisms are wrong, but their certainty and absolutism is. Tyler's lyrics do often reel into arrant barbarism, but they also often reach peaks of artistic brilliance. The trick is to reflect on both in an adult way.
Do you think Tyler, The Creator's critics are promoting censorship? Email Dolom at [email protected] Send general comments to [email protected]